I Want You Soaking Wet!
My vacation is going great! I'm getting lots of R & R -- Raunch and Relations!! While waiting for my guests to join me at my pool party... well, I got tired of waiting! I decided to give the frat boys in their rooftop pool down the hill a show! First I teased and stripped out of my new shiny blue bikini until my tits were floating naked in the warm water. Then my fingers started wandering, and ended up deep in my pussy! I don't think I heard the doorbell, because when I was done there was a bunch of people waiting to hand me a drink! :)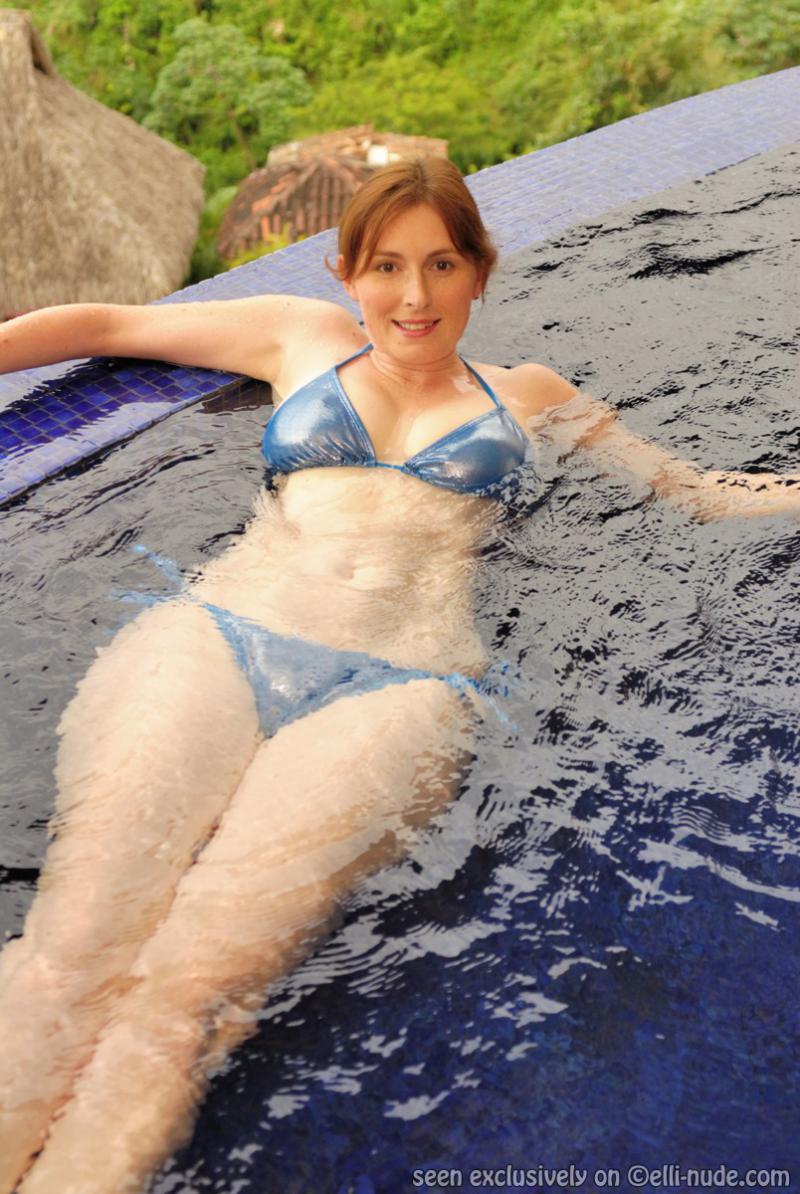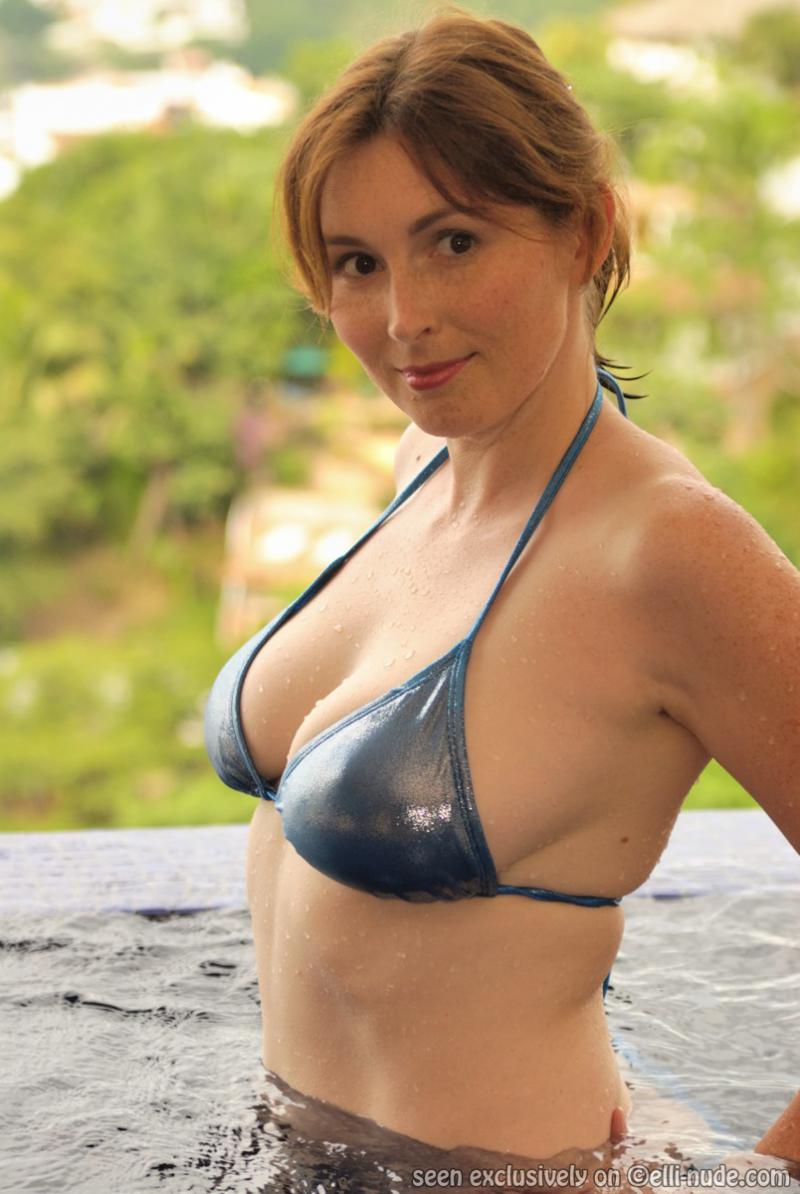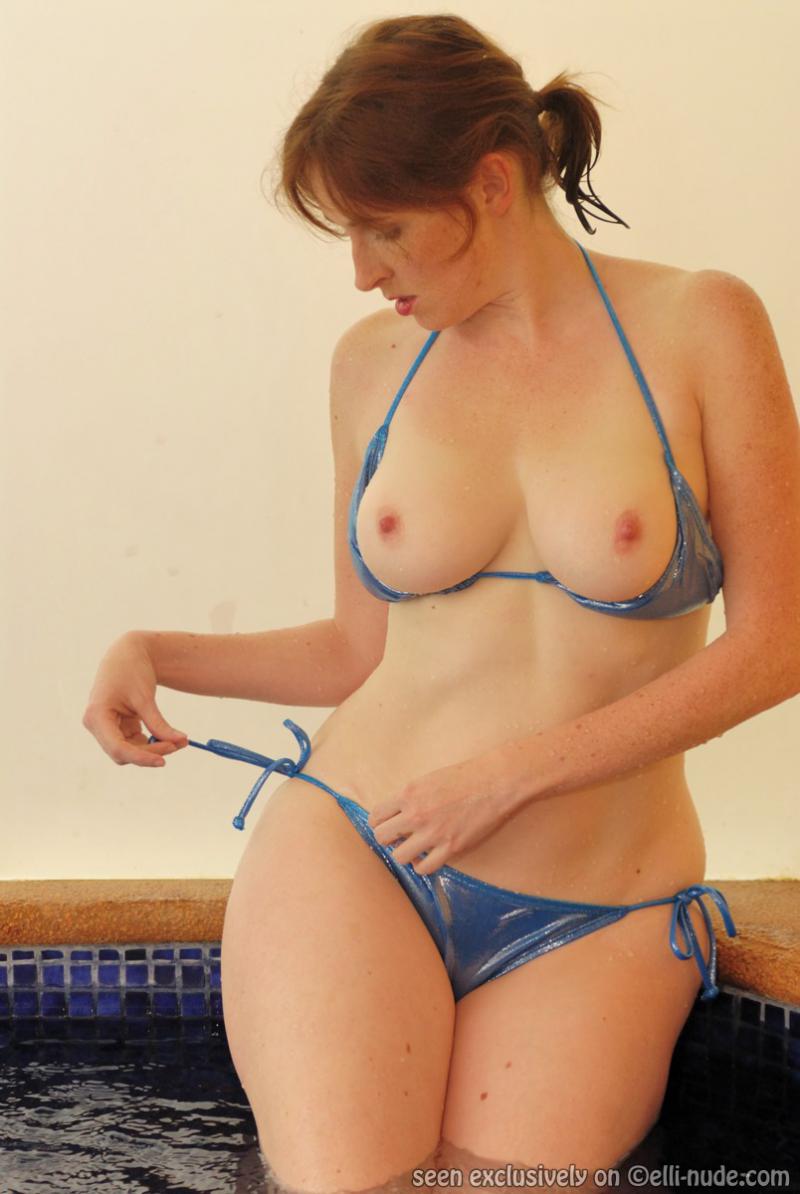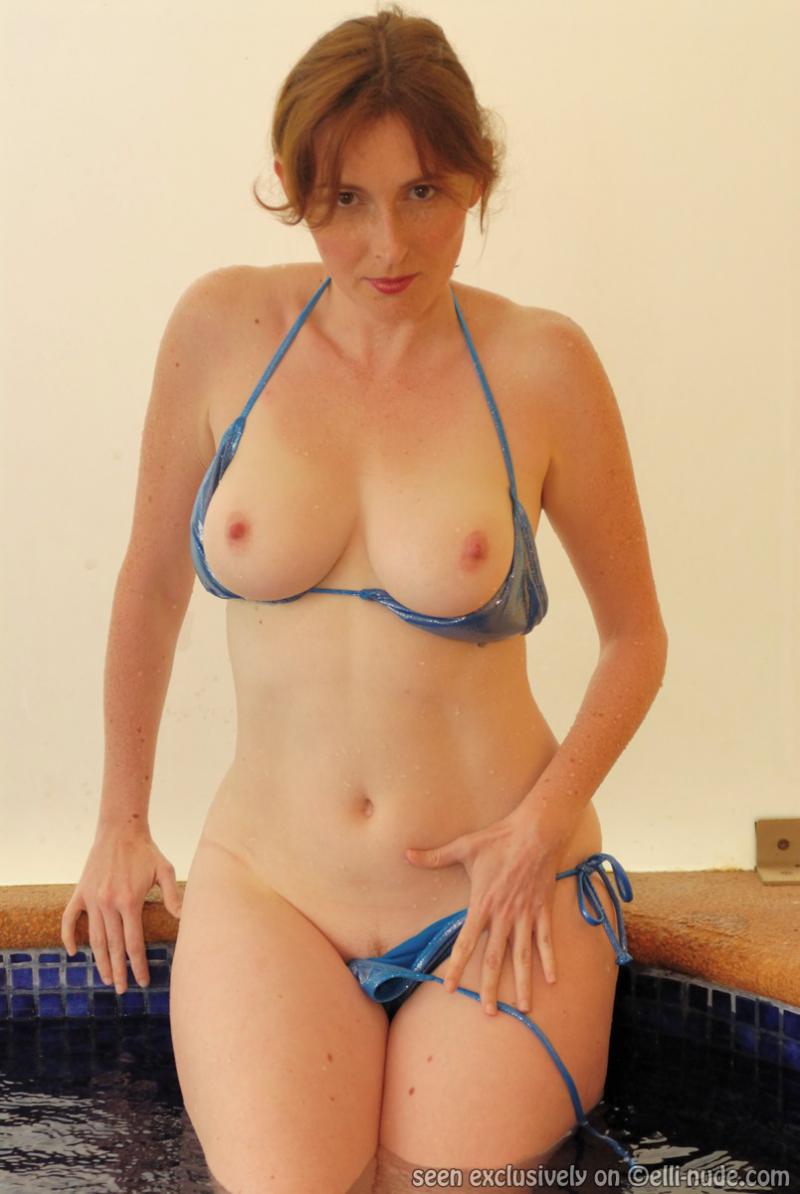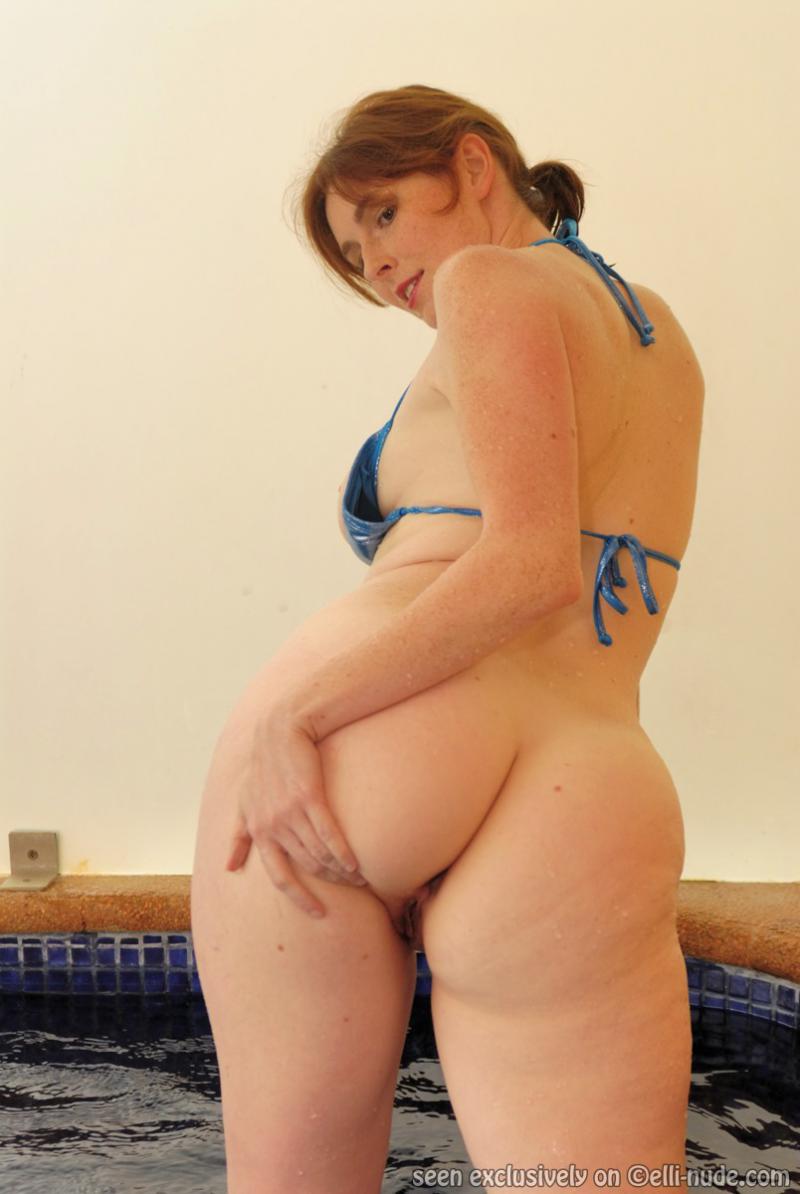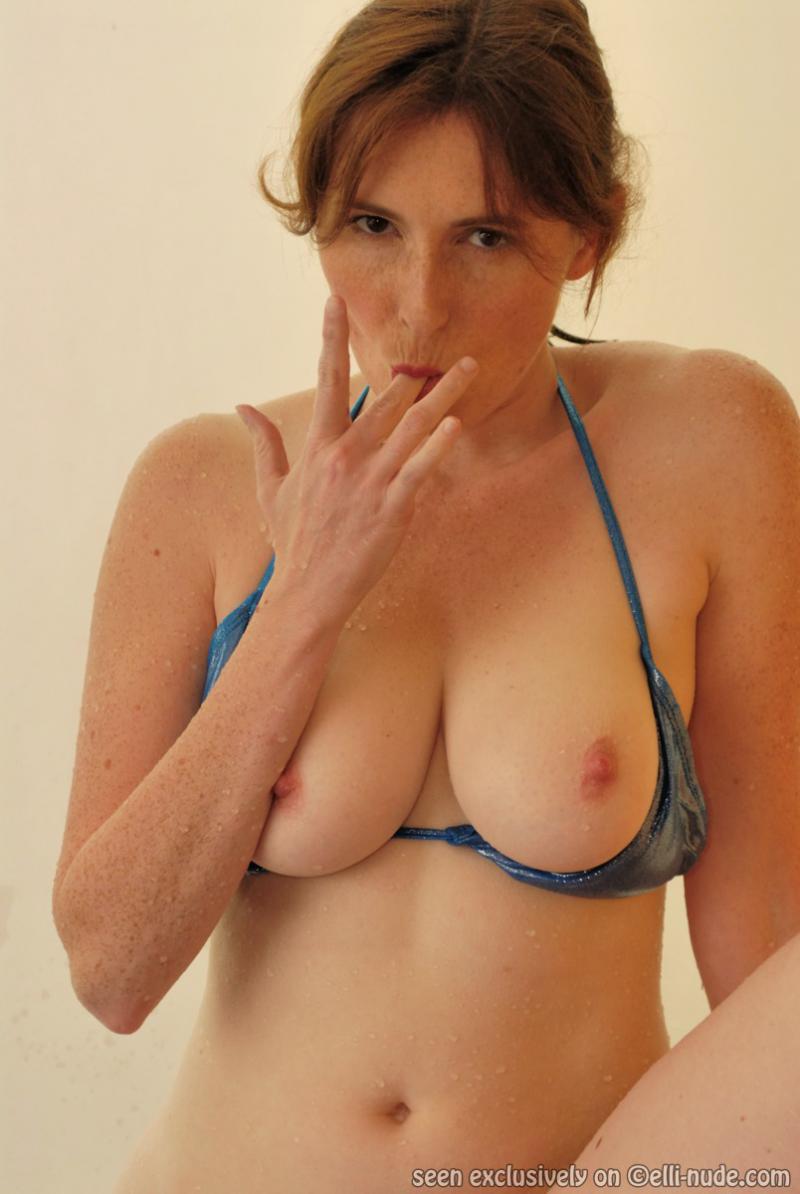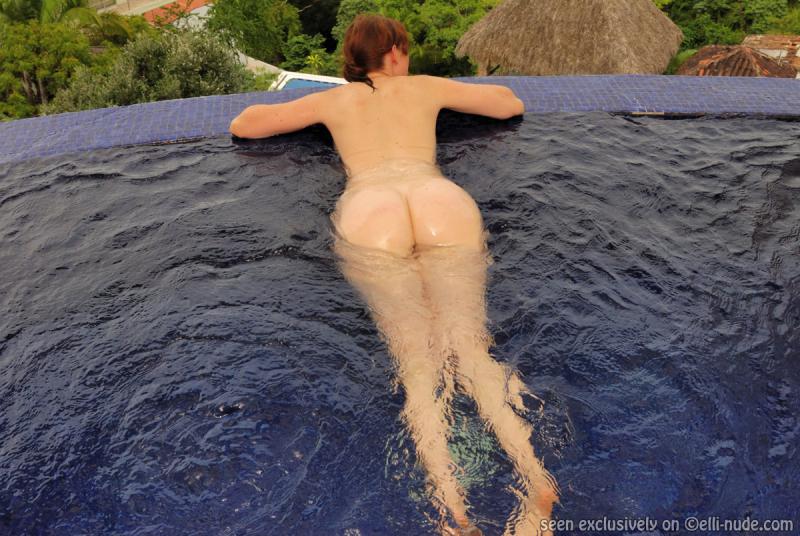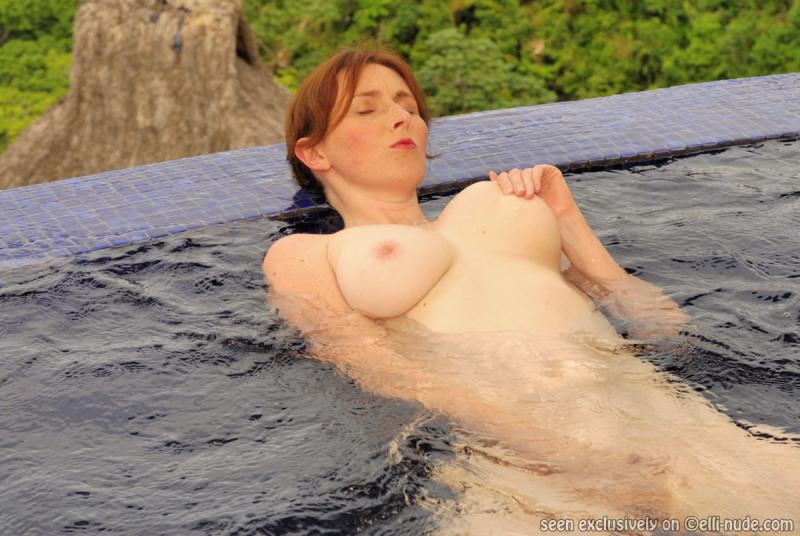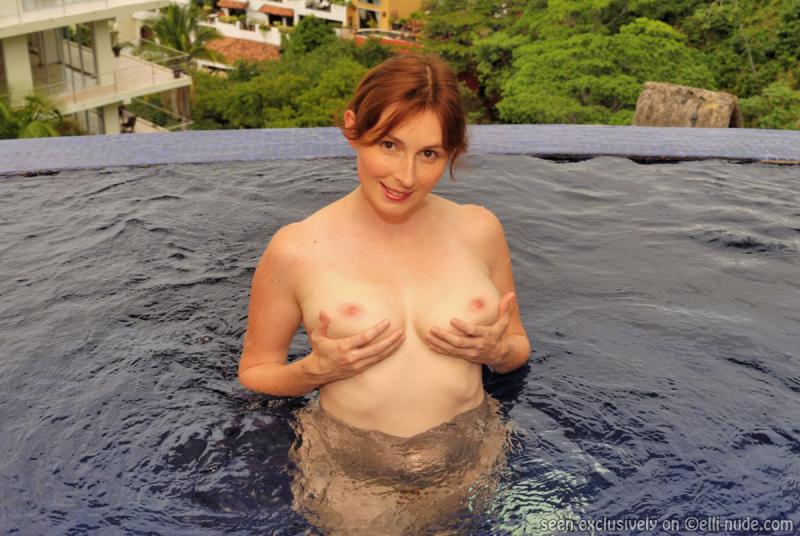 I Want You Soaking Wet!
My vacation is going great! I'm getting lots of R & R -- Raunch and Relations!! While waiting for my guests to join me at my pool party... well, I got tired of waiting! I decided to give the frat boys in their rooftop pool down the hill a show! First I teased and stripped out of my new shiny blue bikini until my tits were floating naked in the warm water. Then my fingers started wandering, and ended up deep in my pussy! I don't think I heard the doorbell, because when I was done there was a bunch of people waiting to hand me a drink! :)