Looking will set you free!
When I go out I like to cause a disruption. I want men to lose their concentration when they see me. In an office or store or wherever I happen to be, I want them concentrating on my erect nipples poking through my sweater and when I sit down, I want their eyes on my transparent panties showing my swollen pussy lips and sexy landing strip pubes. I want to make sure what they see includes my long sleek legs all the way down to my painted red toenails in my high heeled strapons. I want to cause erections! Kisses, Sonia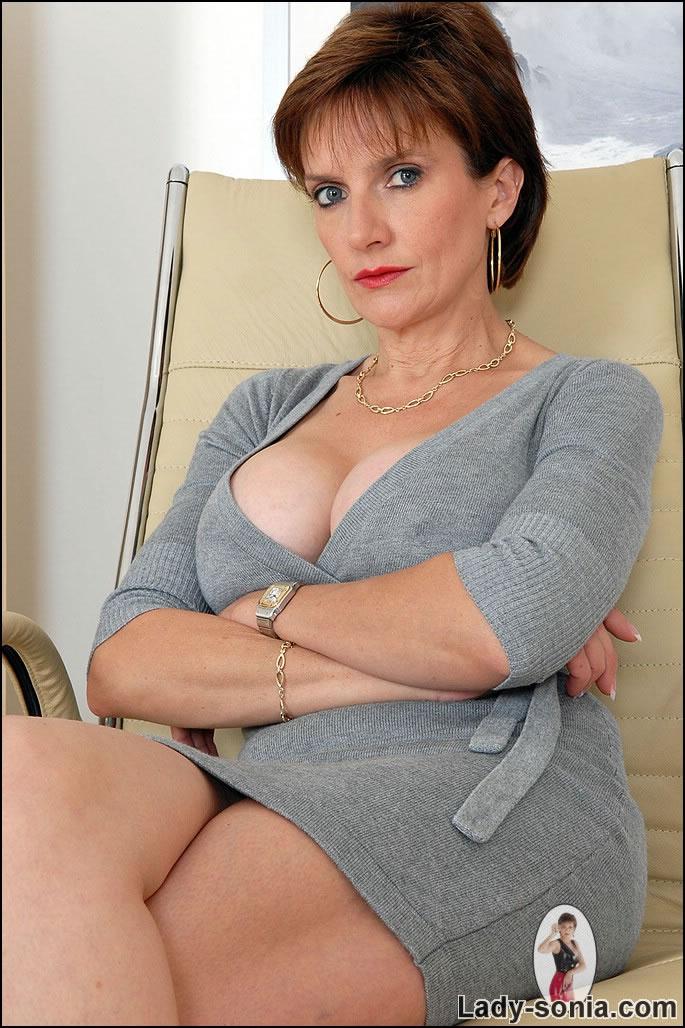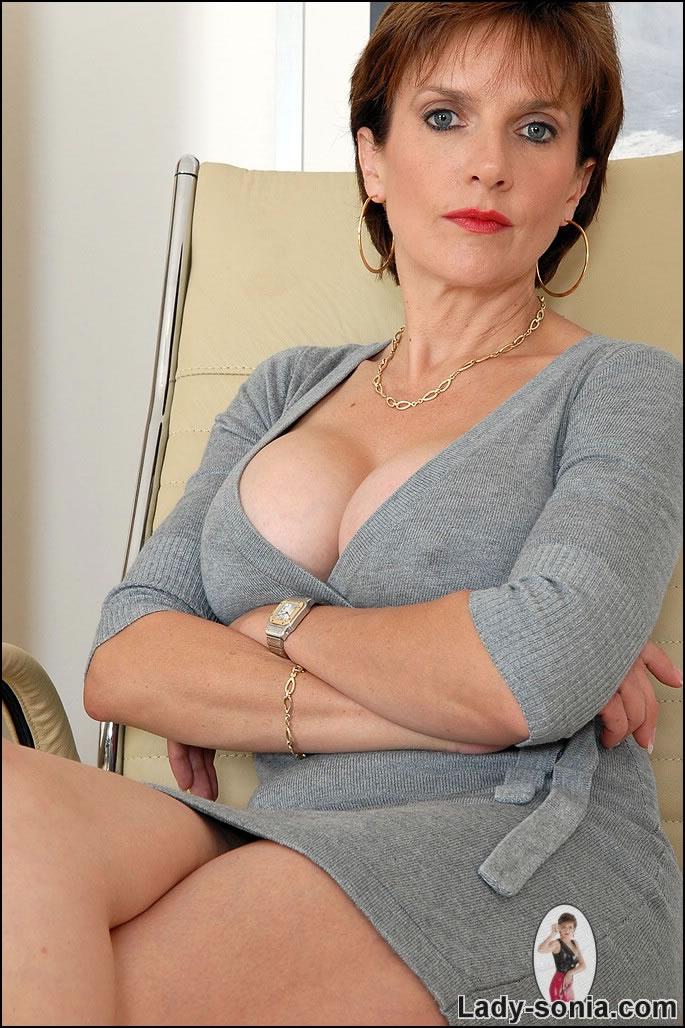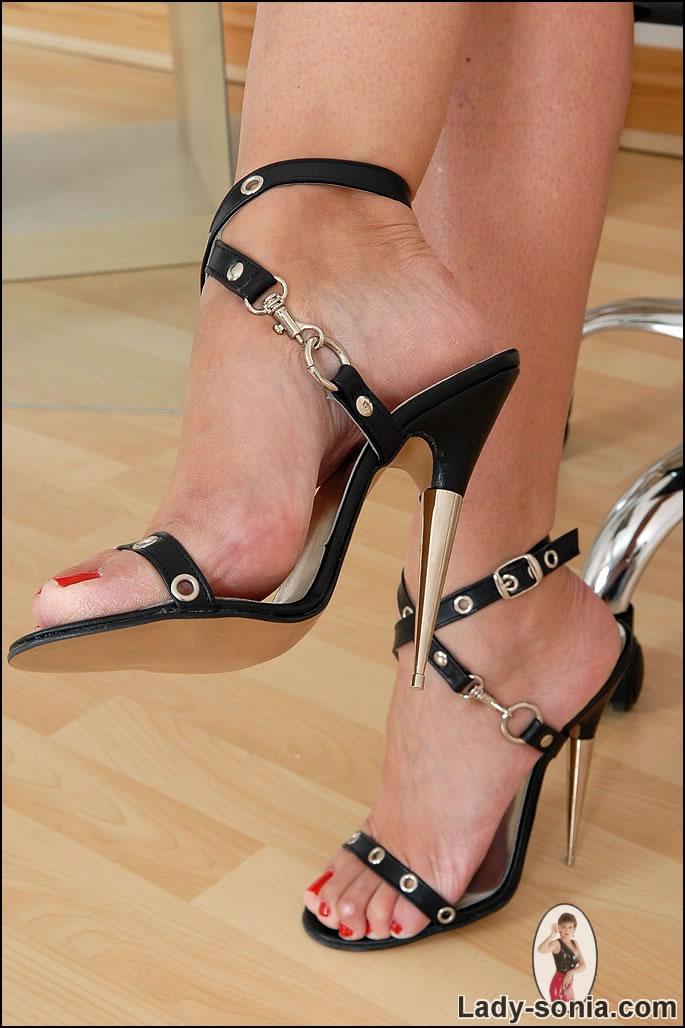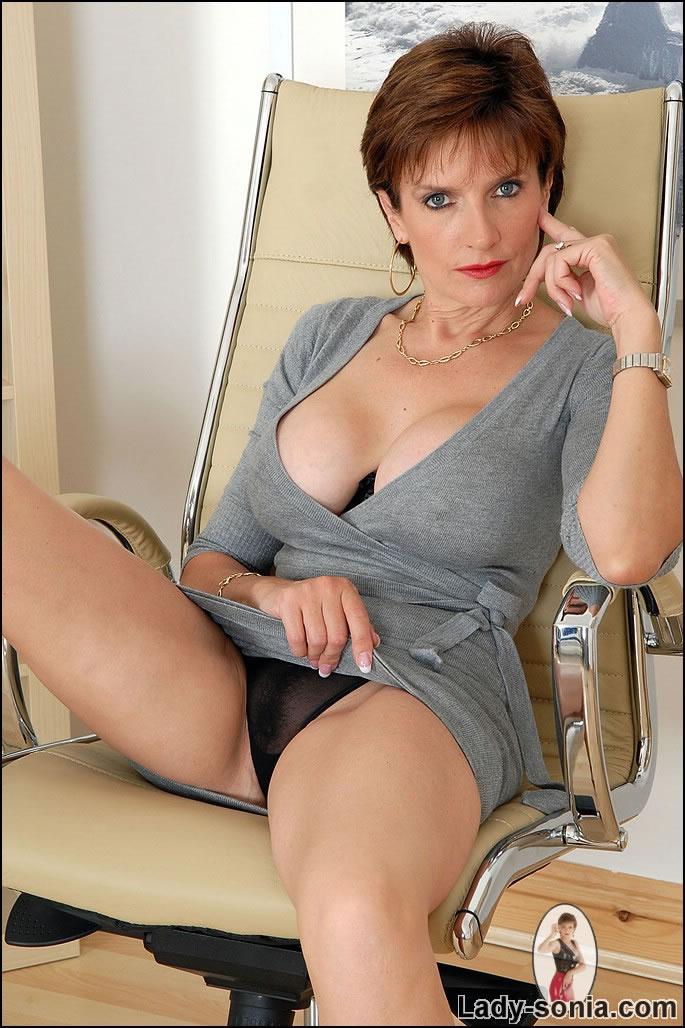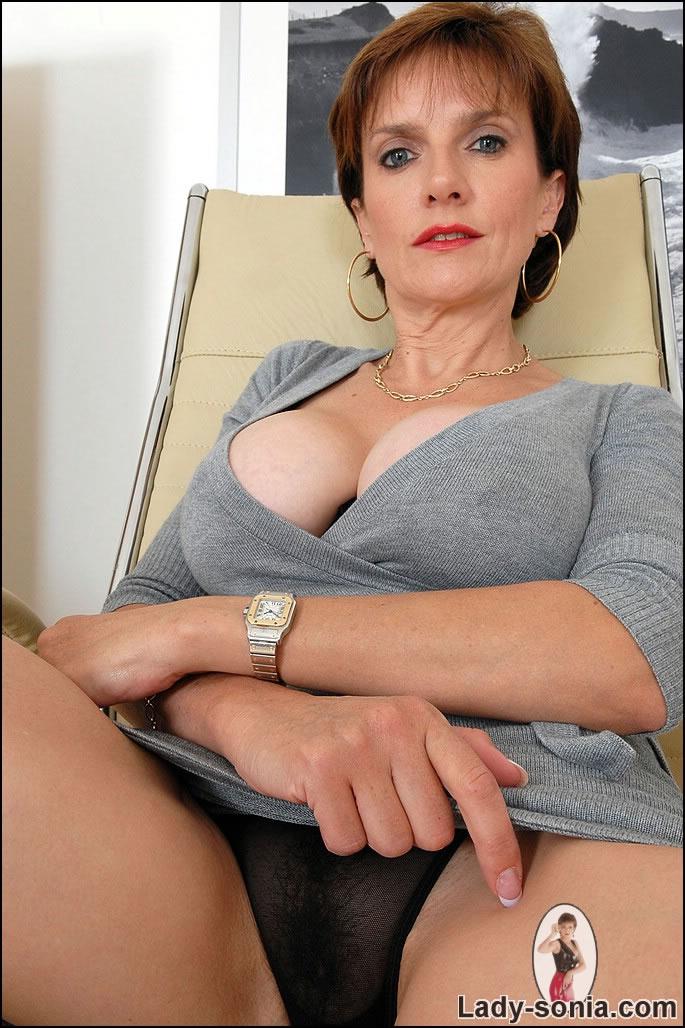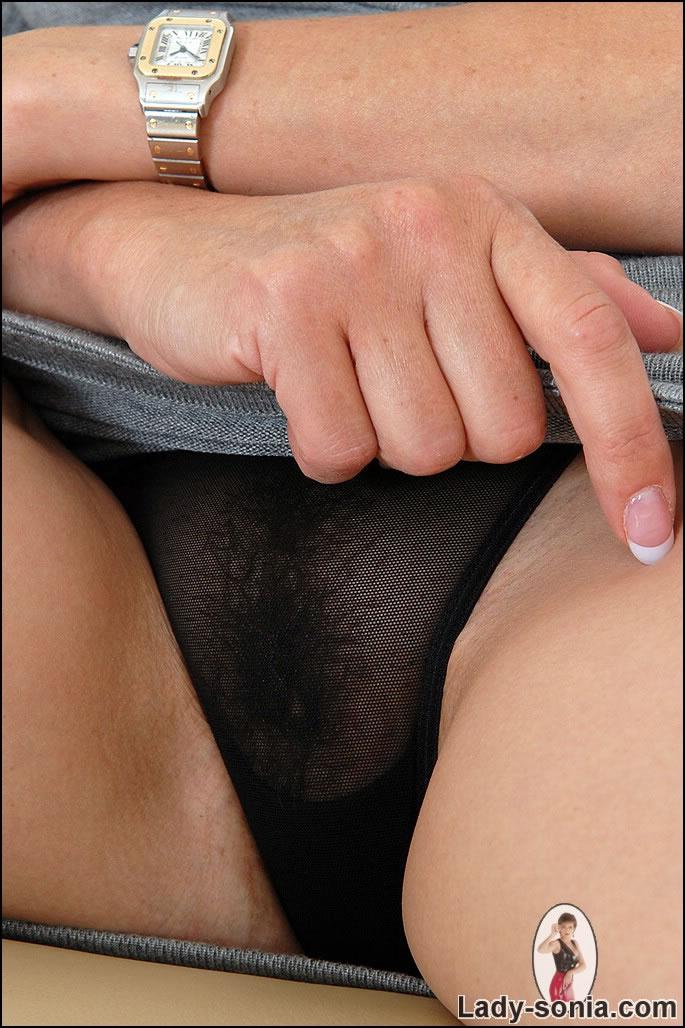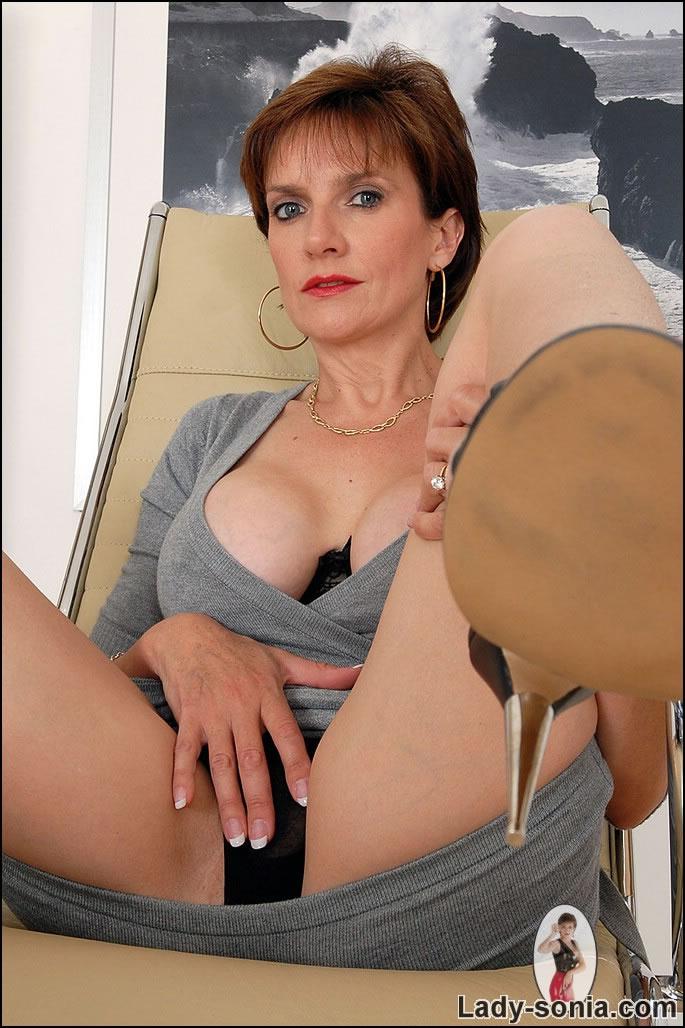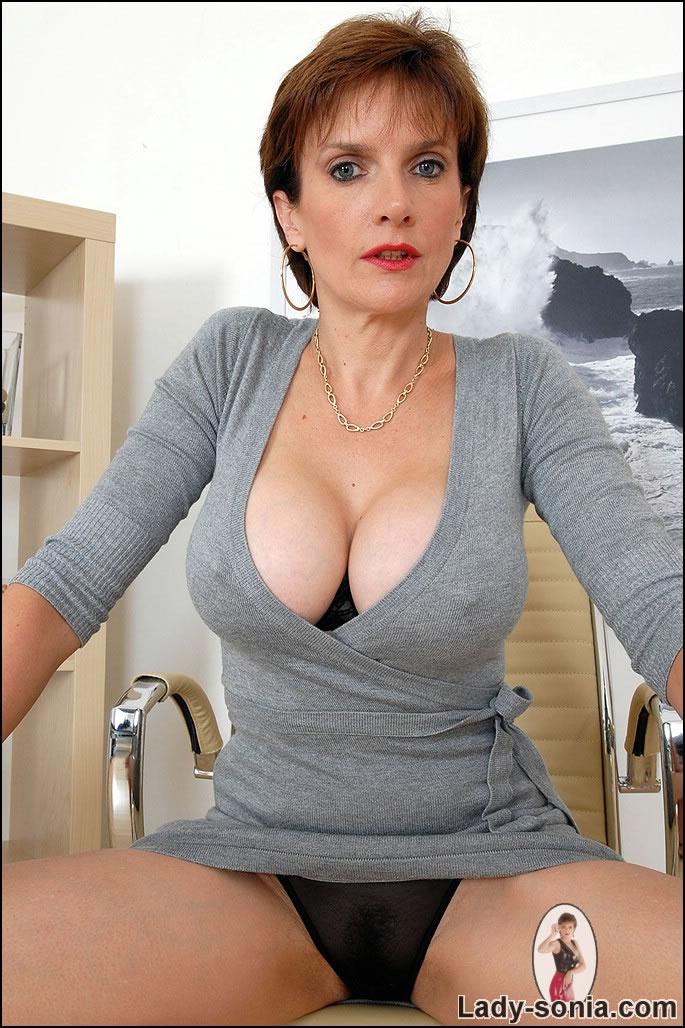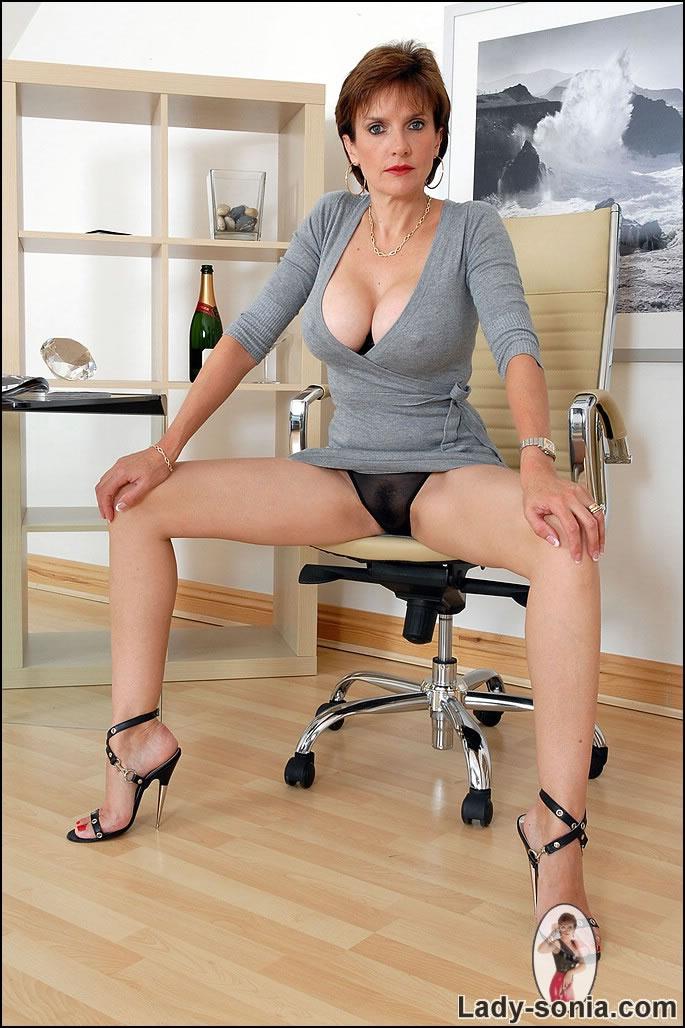 Looking will set you free!
When I go out I like to cause a disruption. I want men to lose their concentration when they see me. In an office or store or wherever I happen to be, I want them concentrating on my erect nipples poking through my sweater and when I sit down, I want their eyes on my transparent panties showing my swollen pussy lips and sexy landing strip pubes. I want to make sure what they see includes my long sleek legs all the way down to my painted red toenails in my high heeled strapons. I want to cause erections! Kisses, Sonia