Wanna Scrub Amarillo?
Hey all you horny boys and girls. This is my first post to Voyeur Monkey and I hope you like it. It is from update 97 on my Southern Charms site and is the first photo shoot my husband & I shot after getting my new boobs :) Licks & Hot Wet Kisses Amarillo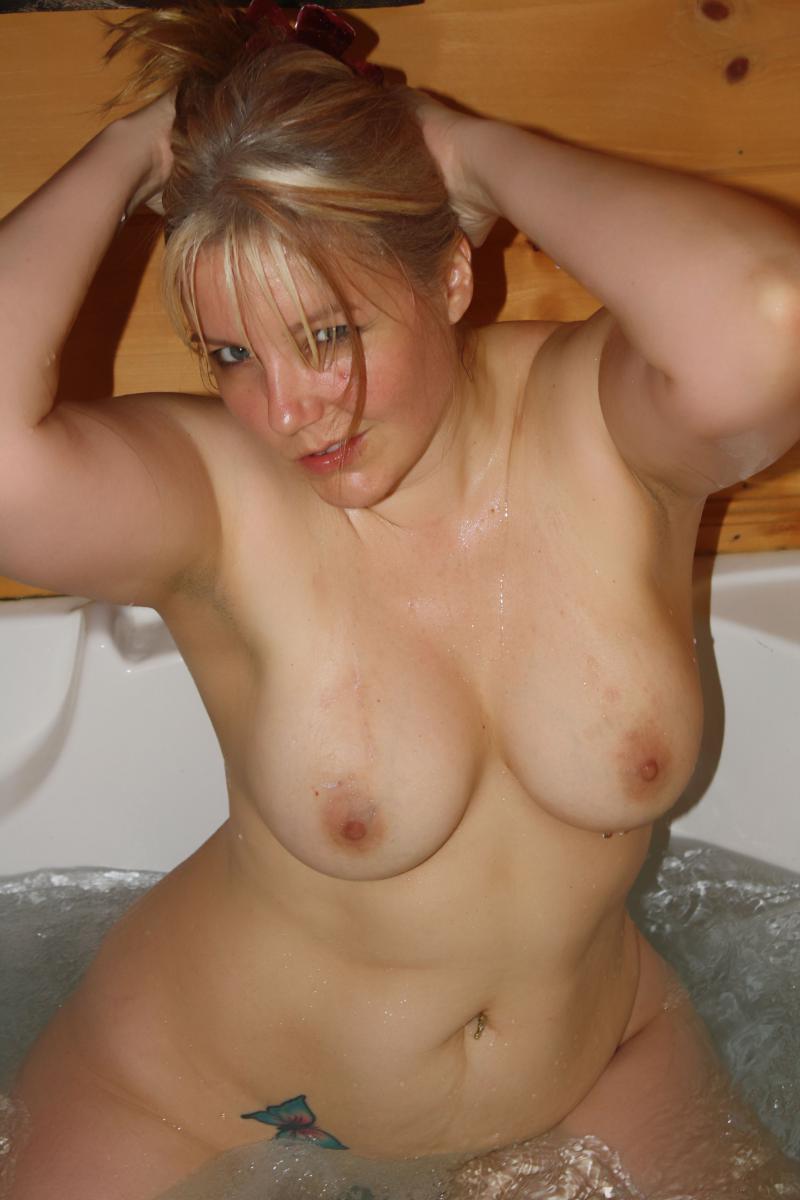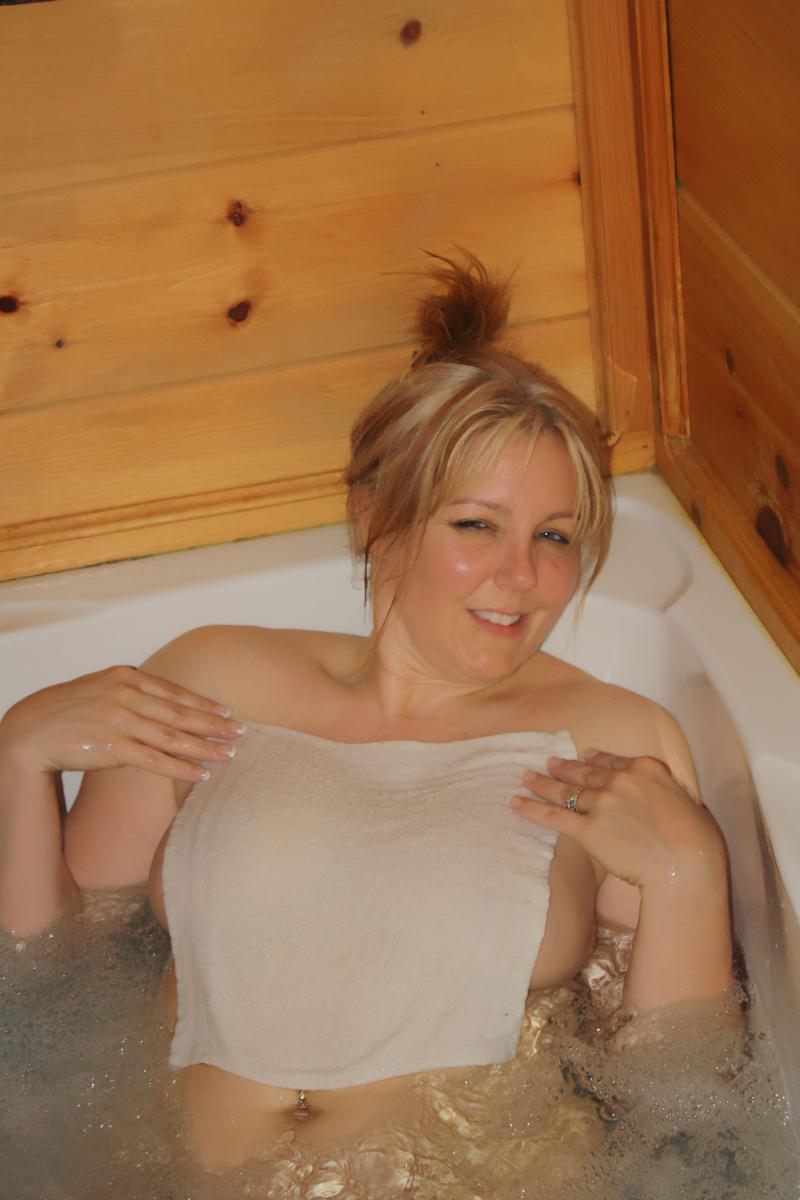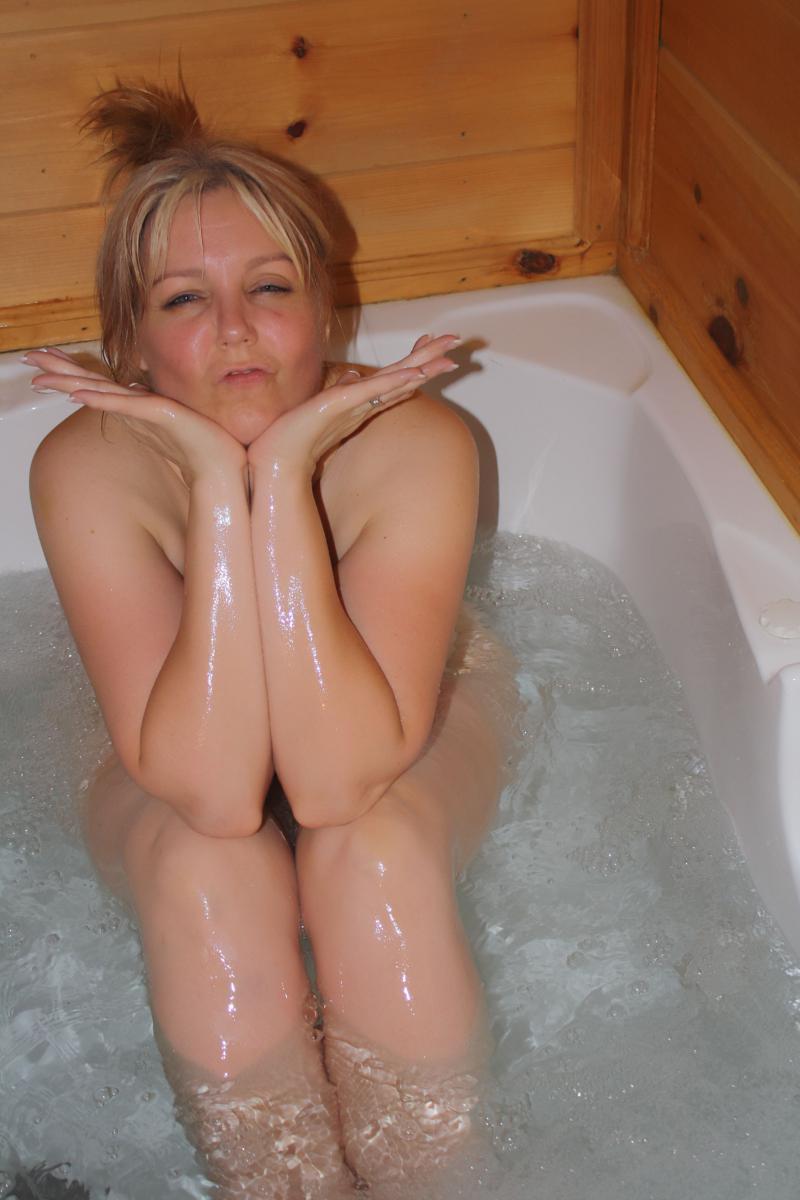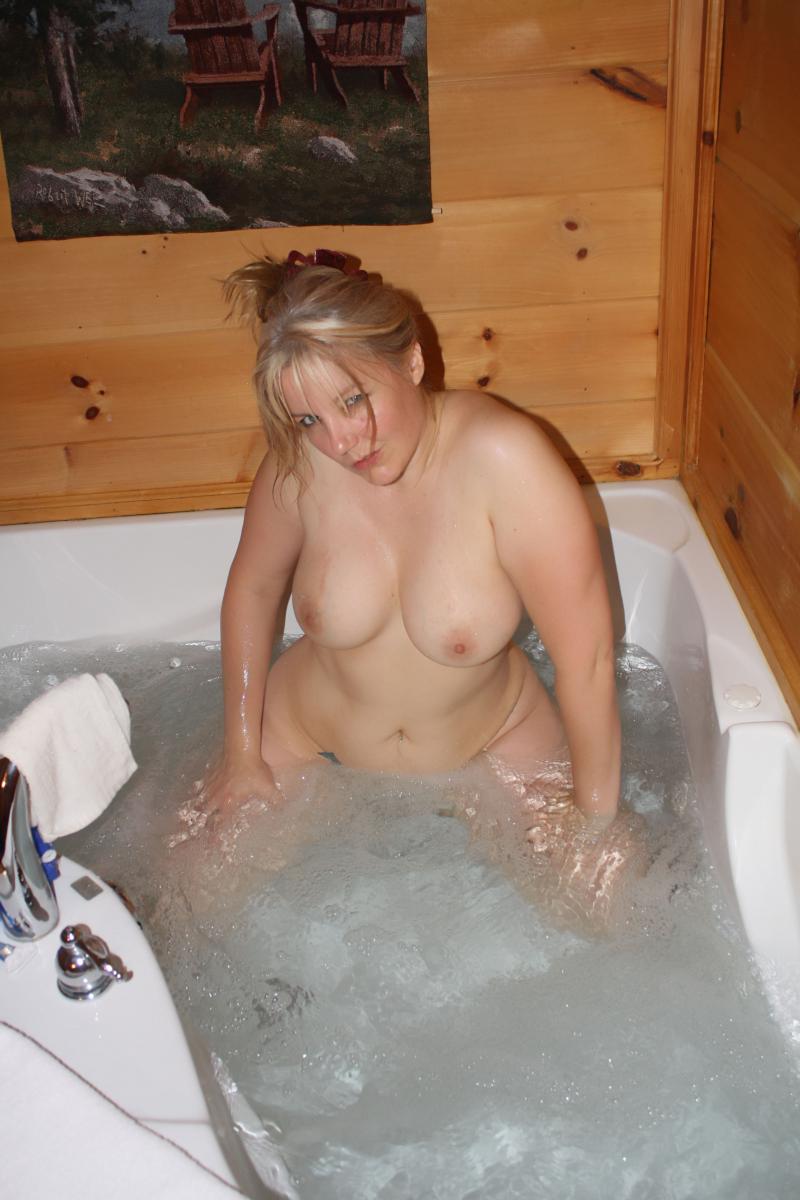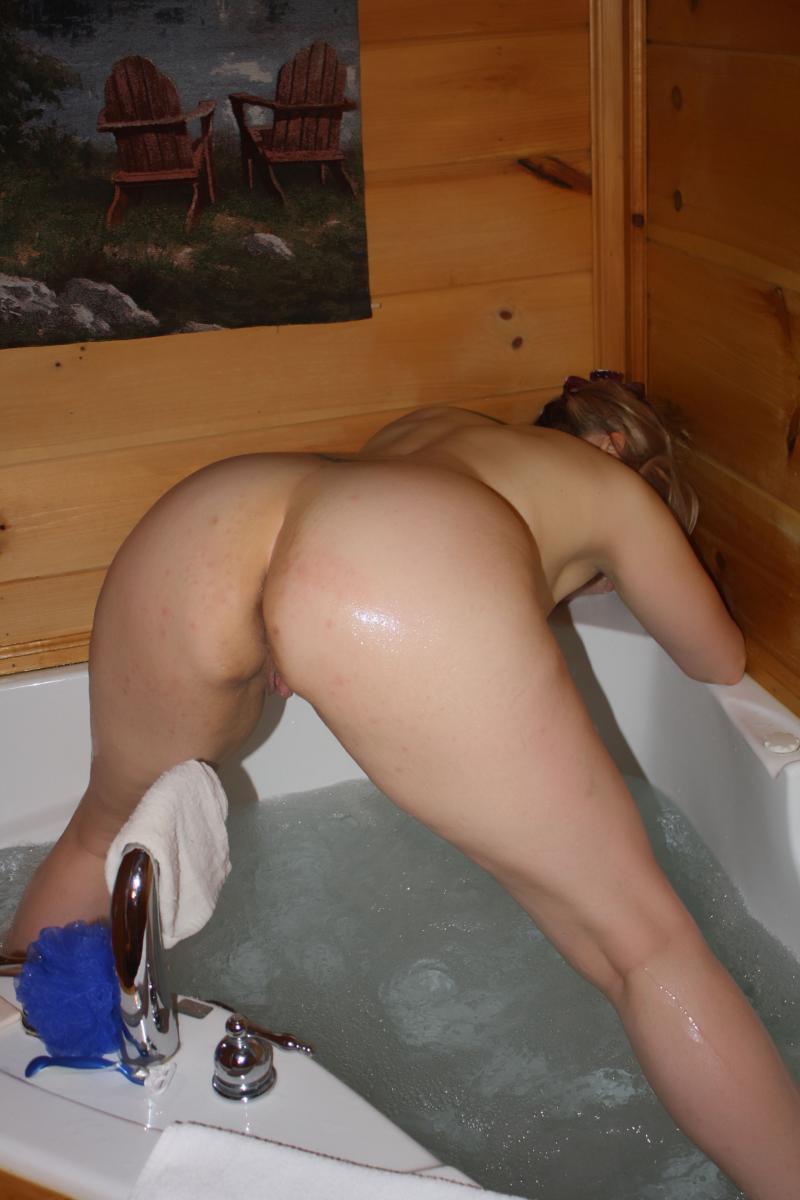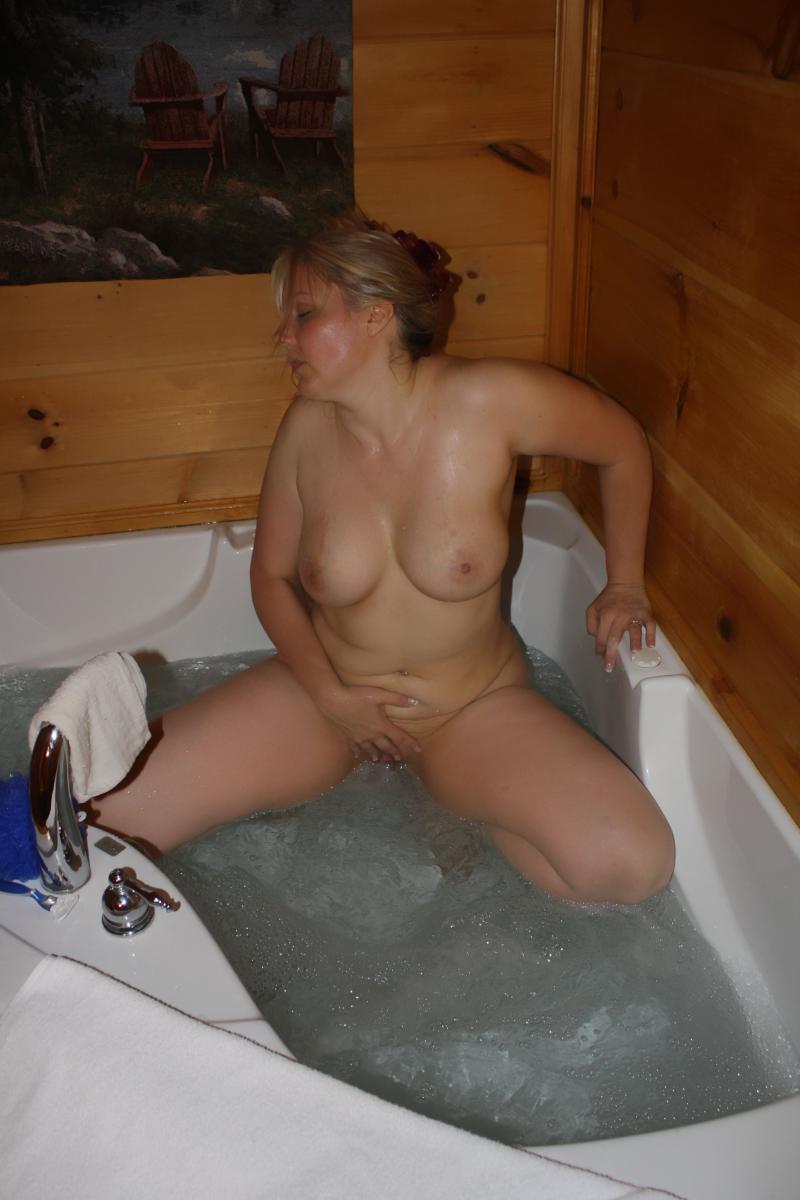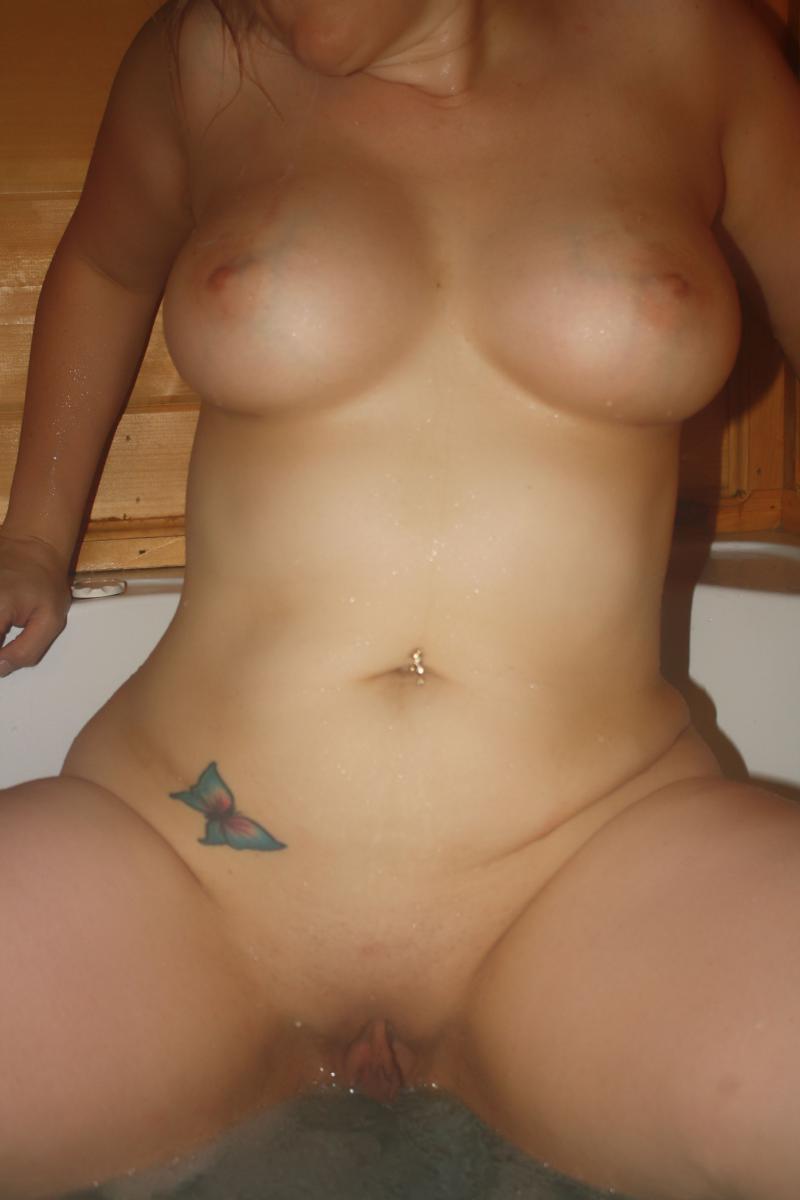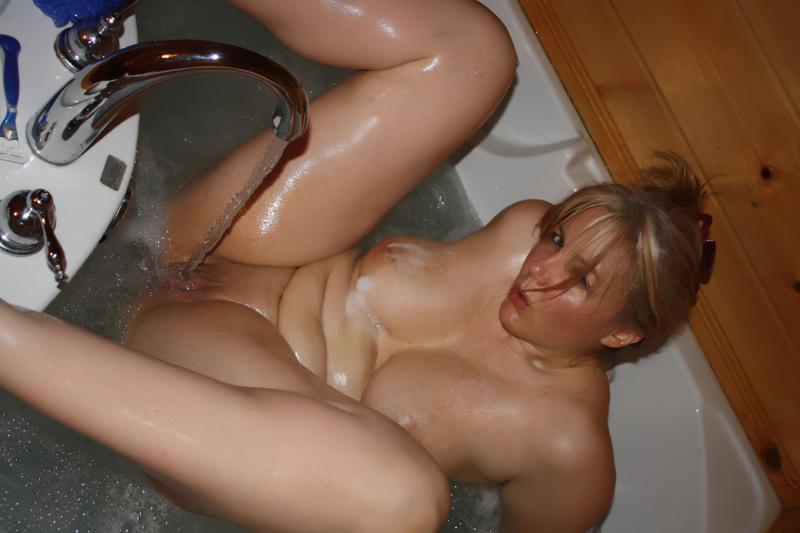 Wanna Scrub Amarillo?
Hey all you horny boys and girls. This is my first post to Voyeur Monkey and I hope you like it. It is from update 97 on my Southern Charms site and is the first photo shoot my husband & I shot after getting my new boobs :) Licks & Hot Wet Kisses Amarillo