Fuck my Juicy Pussy!
There was no one fun to play with at my apartment building's communal hot tub, so I had to come back home alone to ease my frustration! This realistic dildo should to the trick nicely! Watch me strip out of my pink and white bikini as I spread and tease you
ElliNude.com - The Official ElliGirl Porn Site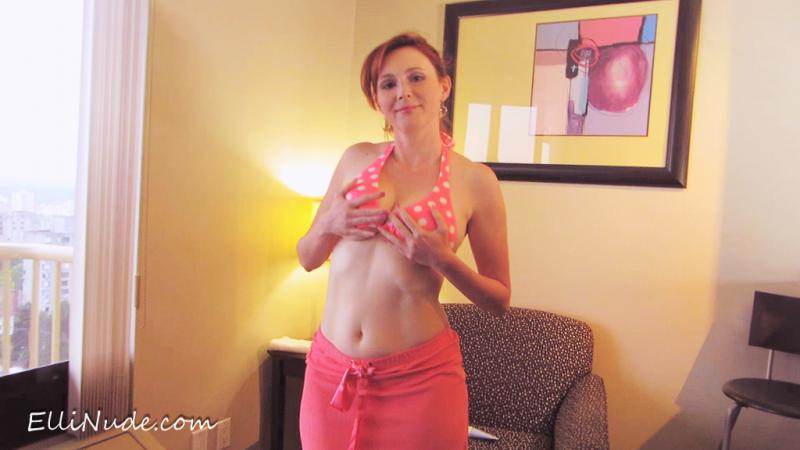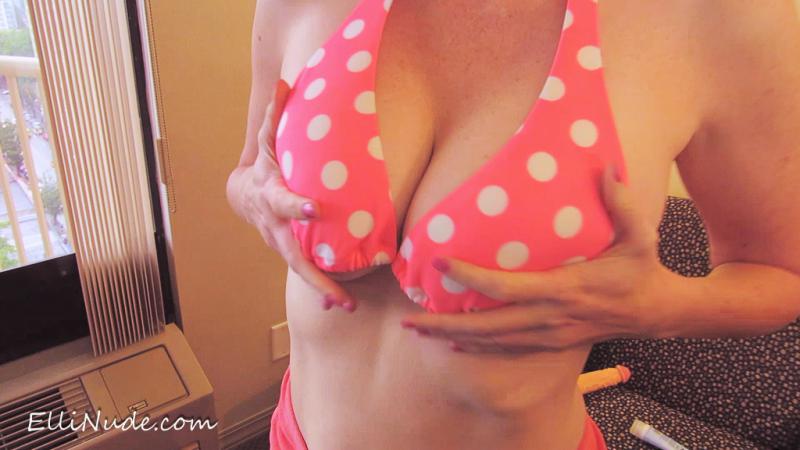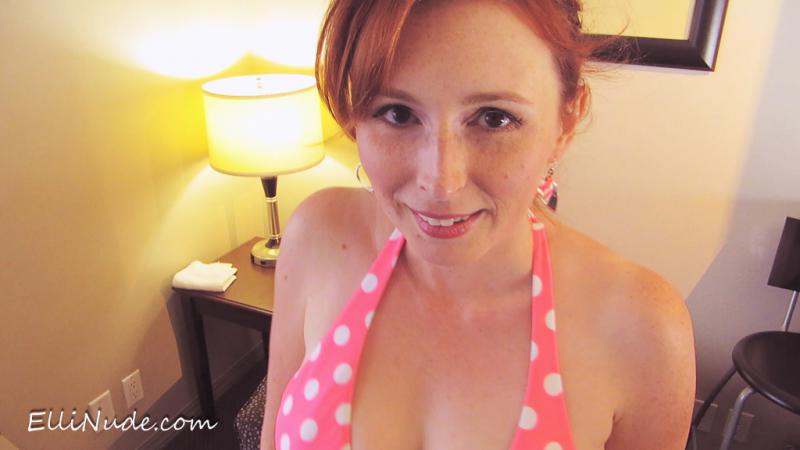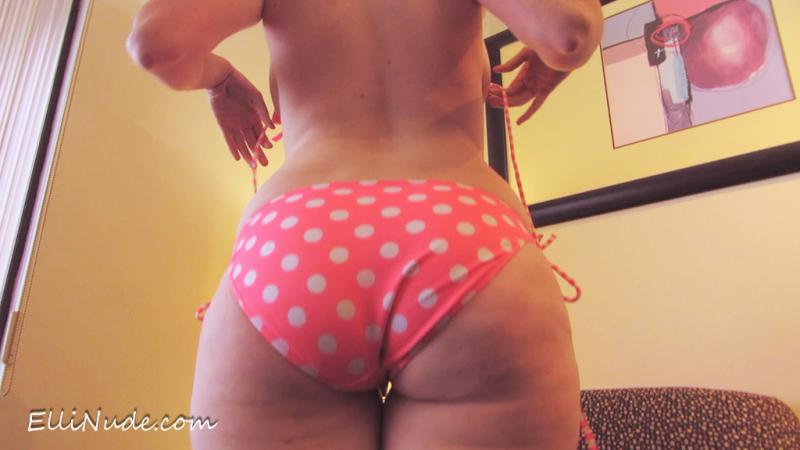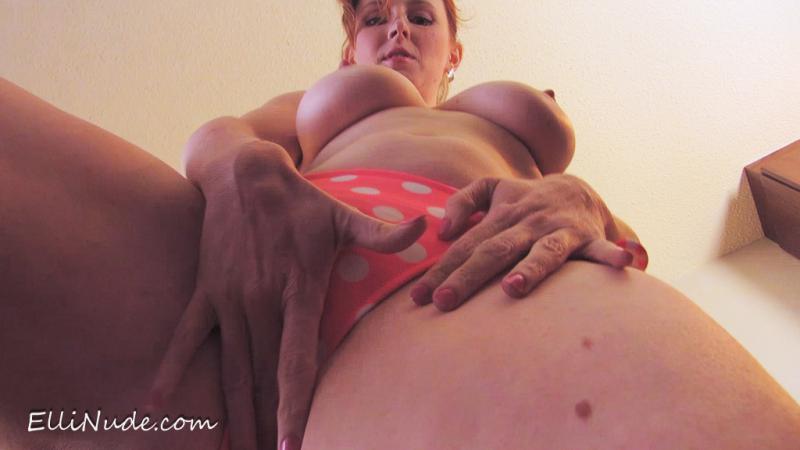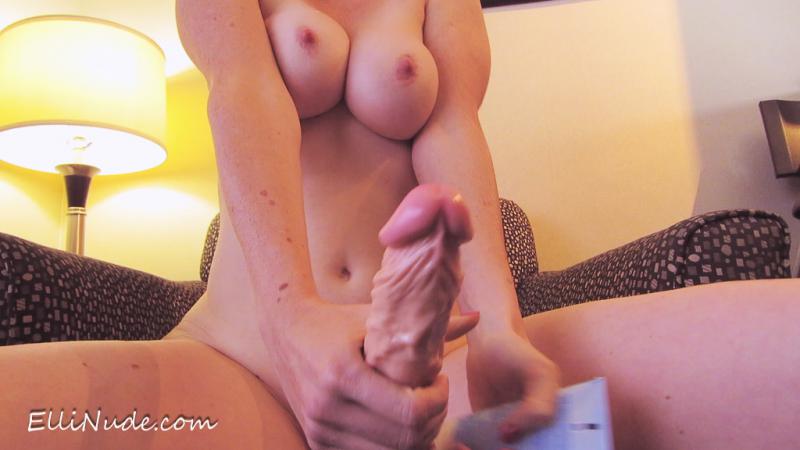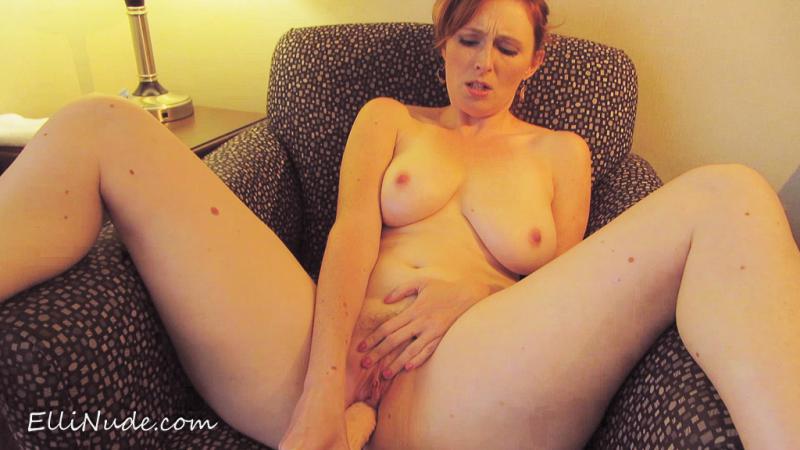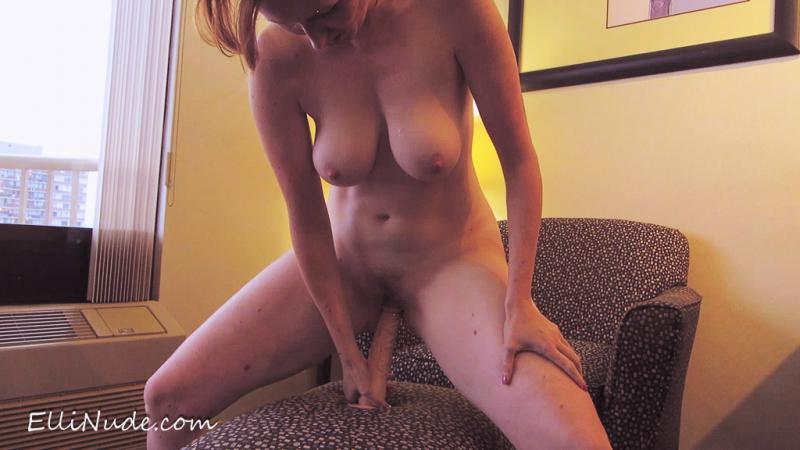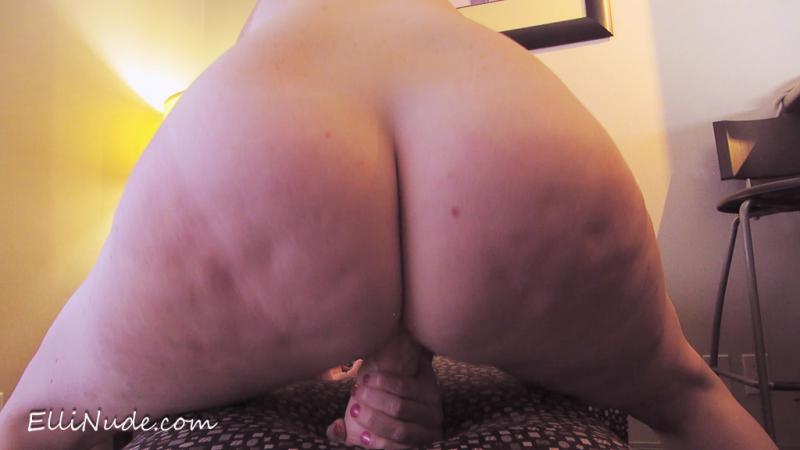 Fuck my Juicy Pussy!
There was no one fun to play with at my apartment building's communal hot tub, so I had to come back home alone to ease my frustration! This realistic dildo should to the trick nicely! Watch me strip out of my pink and white bikini as I spread and tease you