Yippee ki yay motherfuckers!
This tasty little porn snack is Gina. I've slipped my gnarly old knobber deep in her quim not a few times over the years. She like to drop in now and again to remind her pussy how well I fuck her. Apparently not too bad for an old geezer. That young snatch always manages to find a good cocking don't you know. She rode me like a bucking bronco. Jim Slip
Click for Jim Slip's UK Street Sluts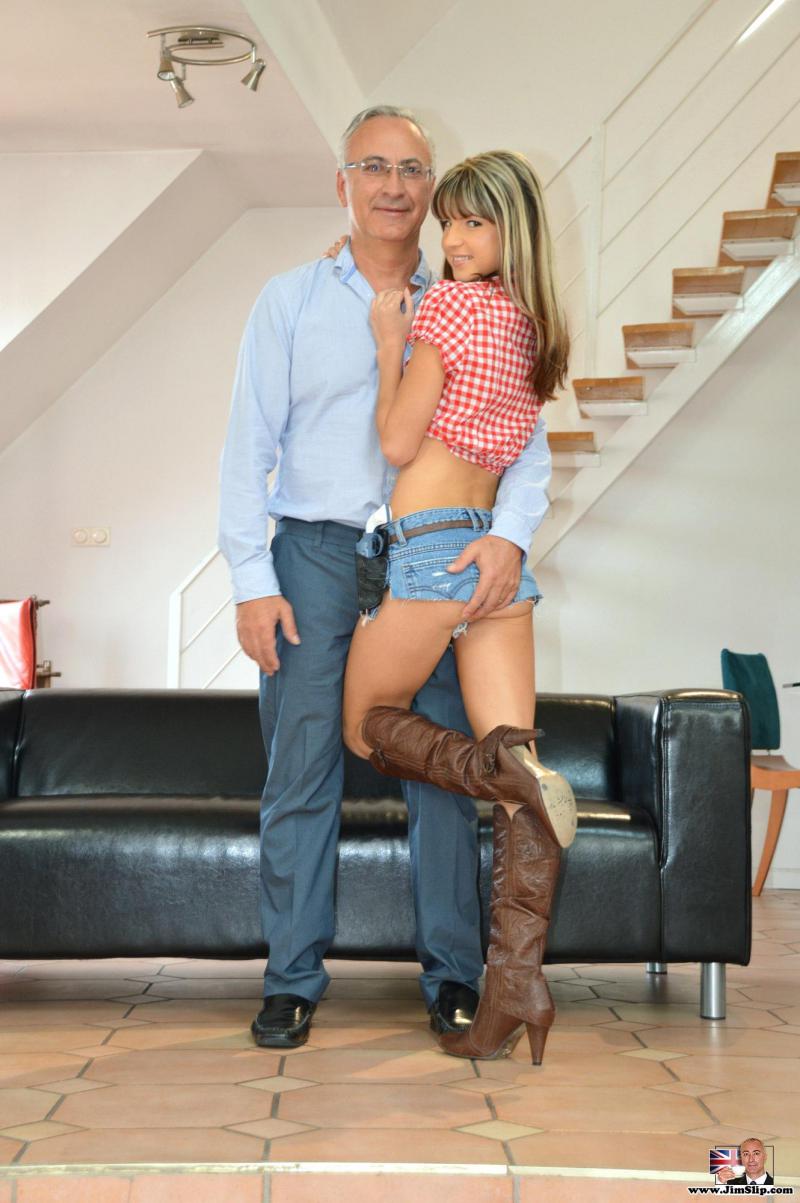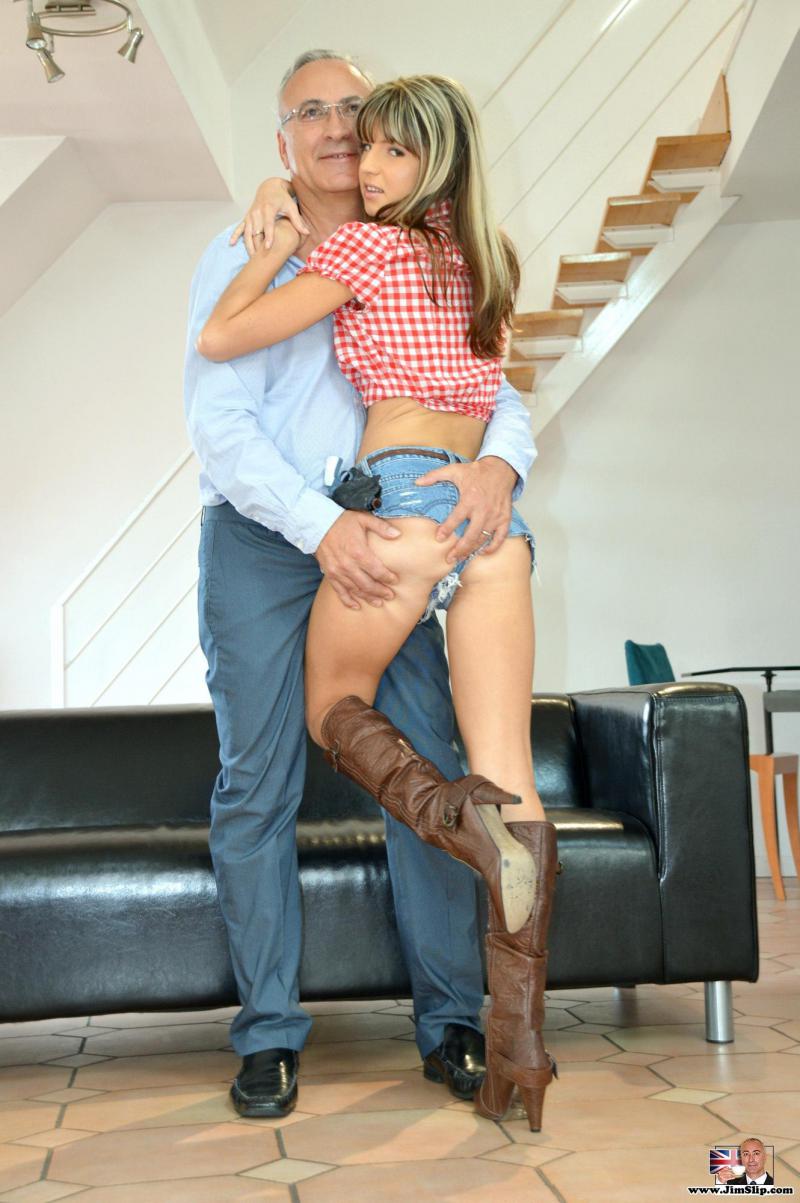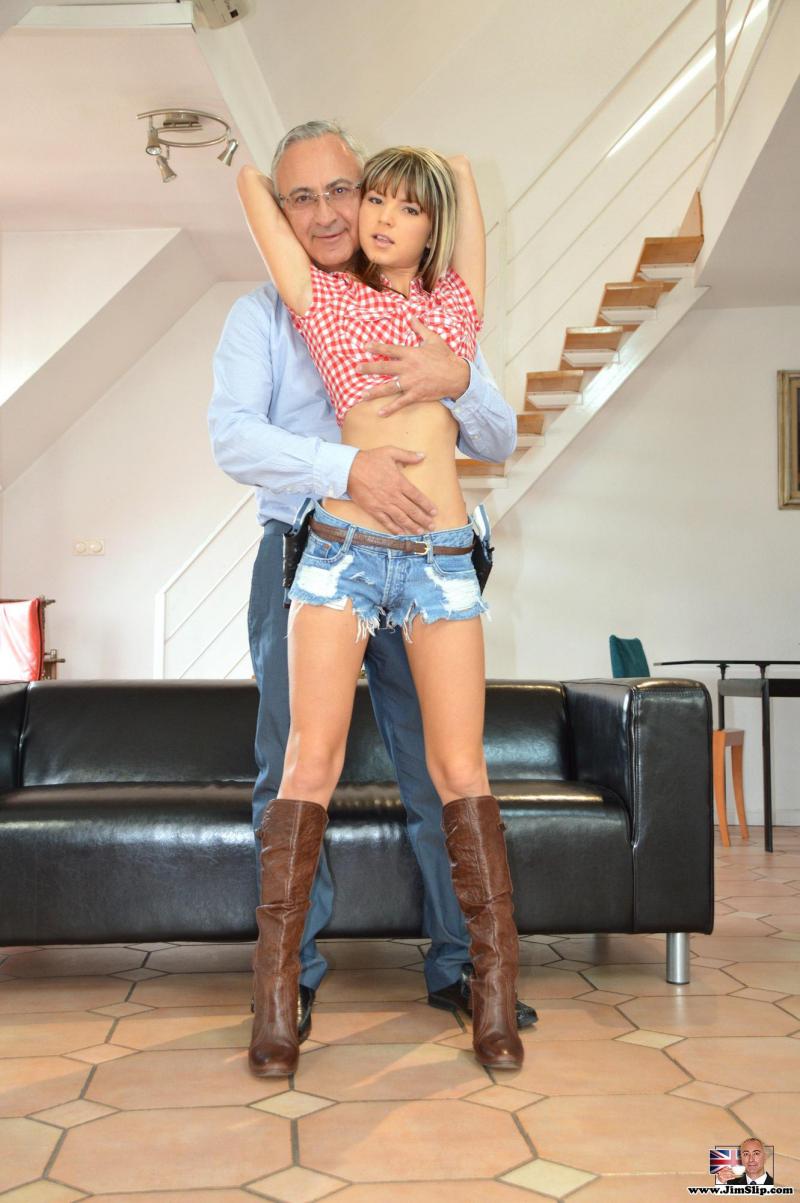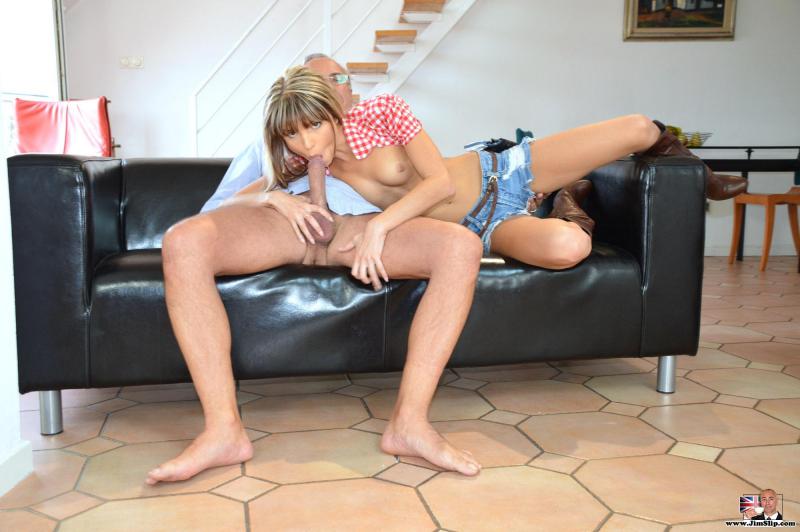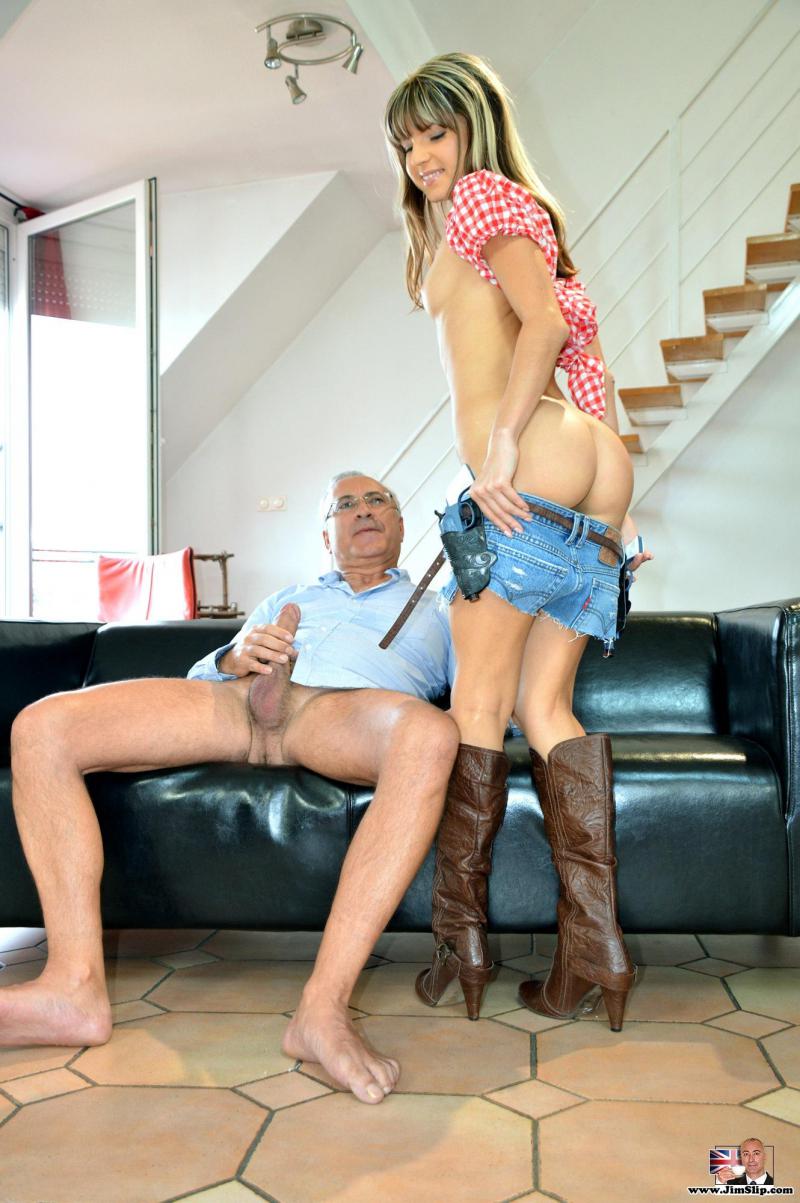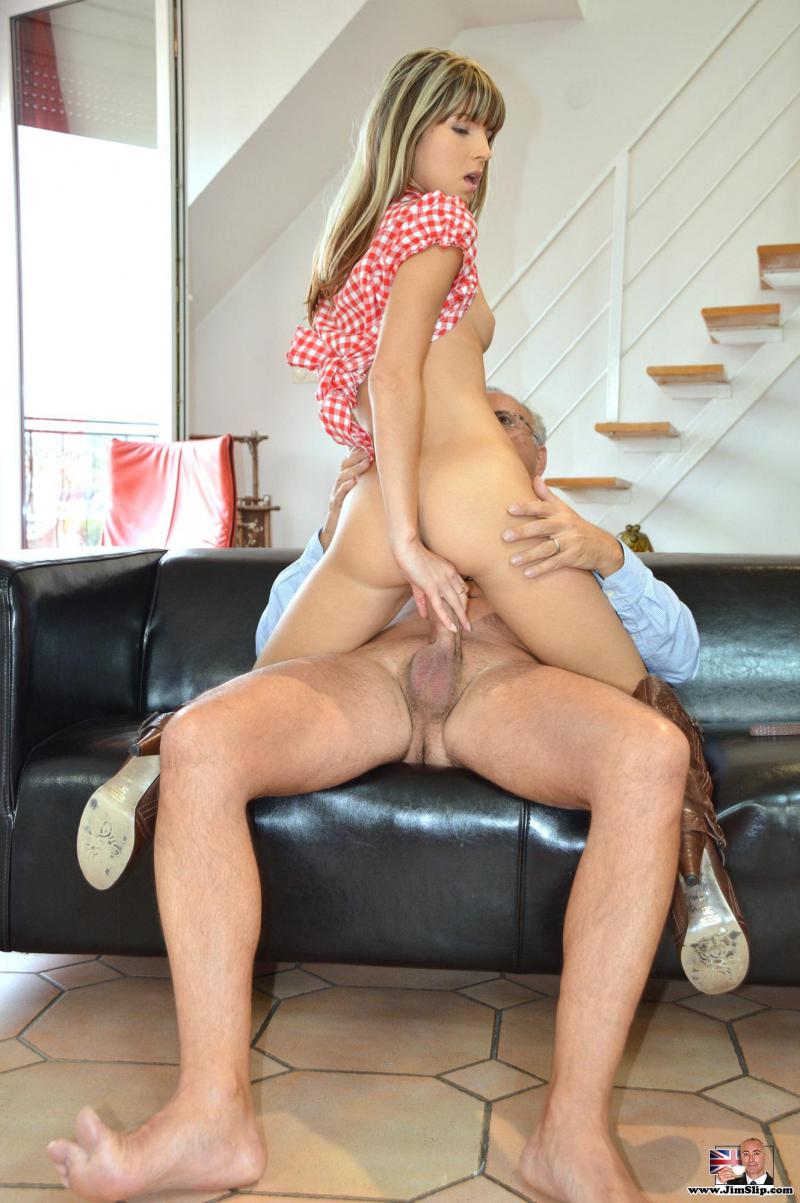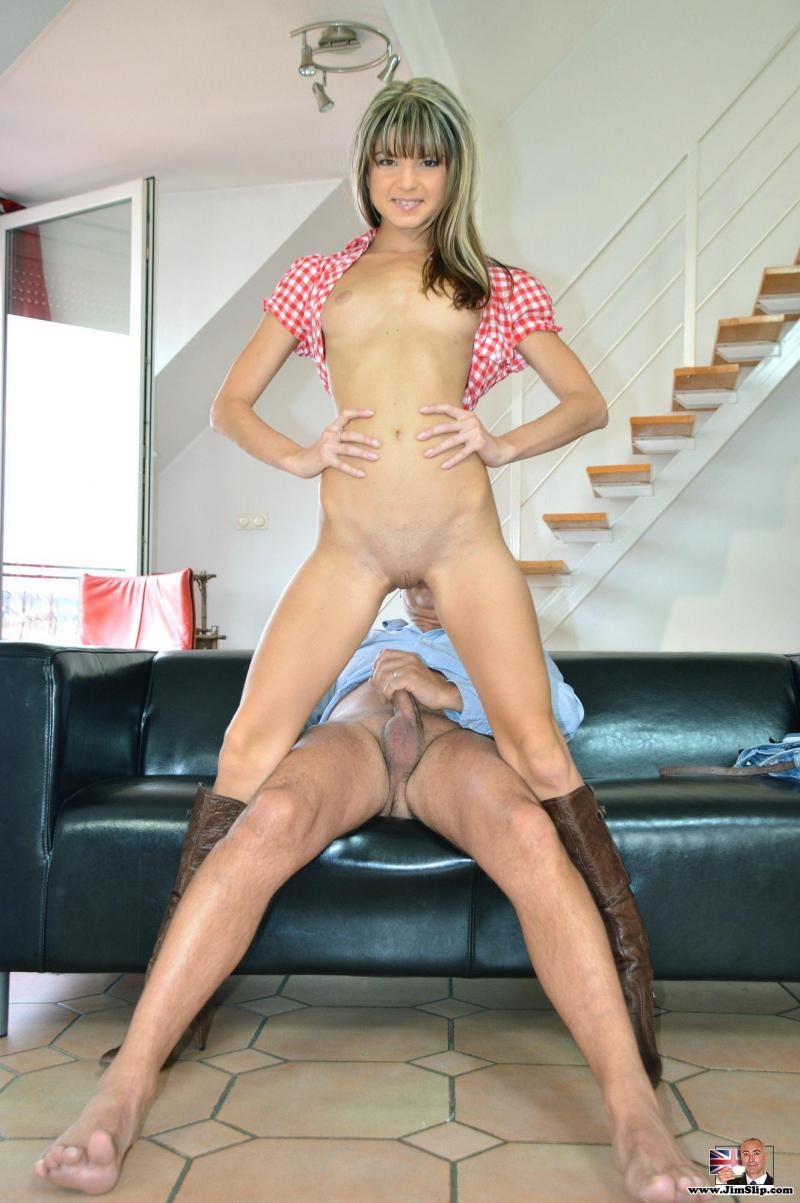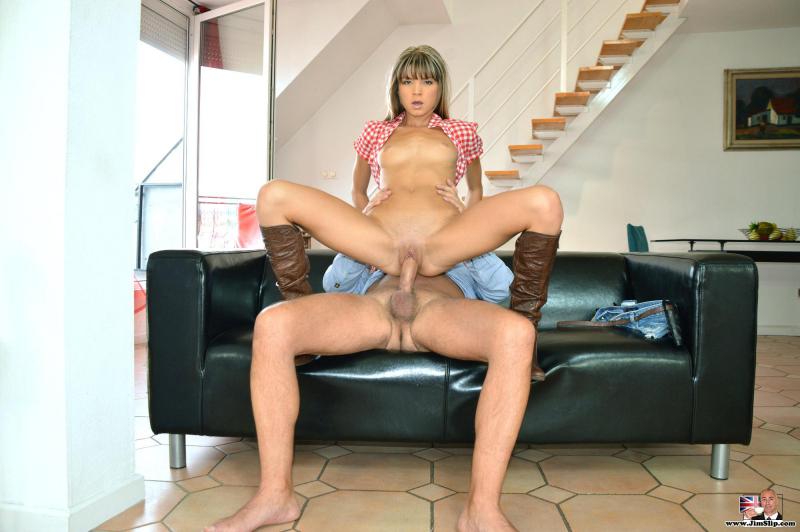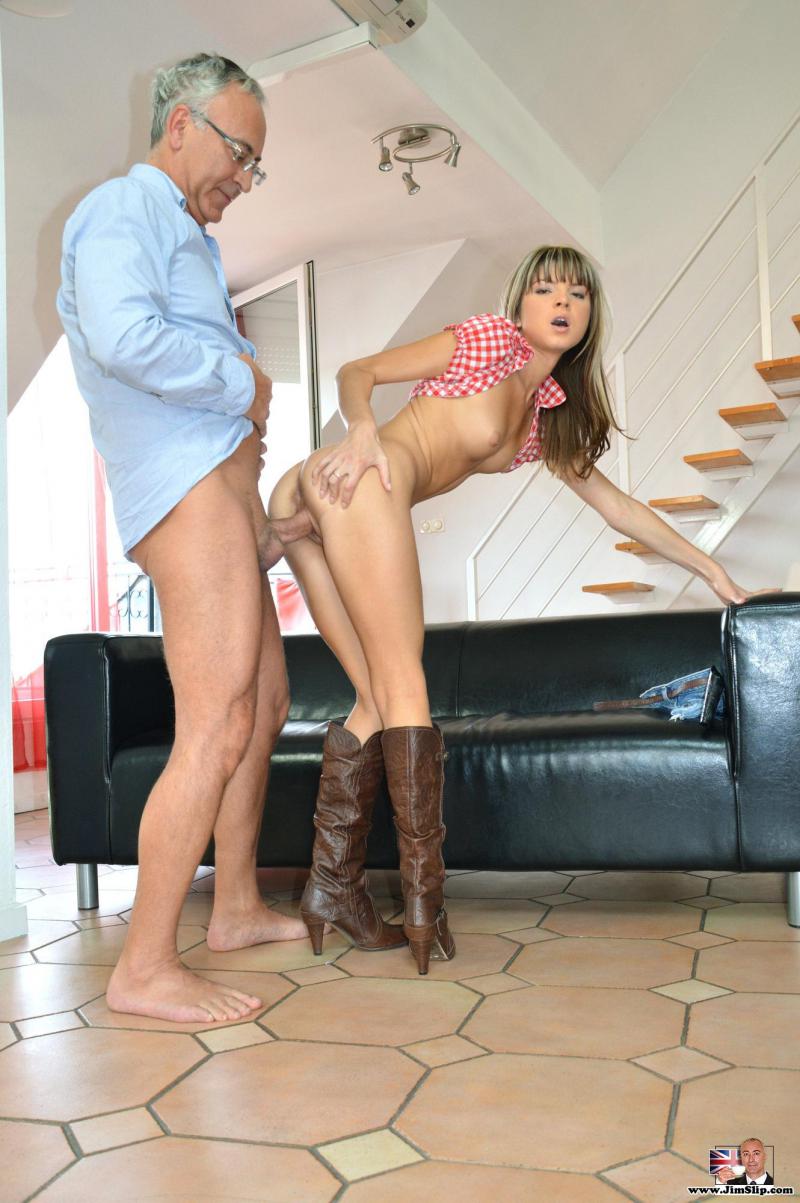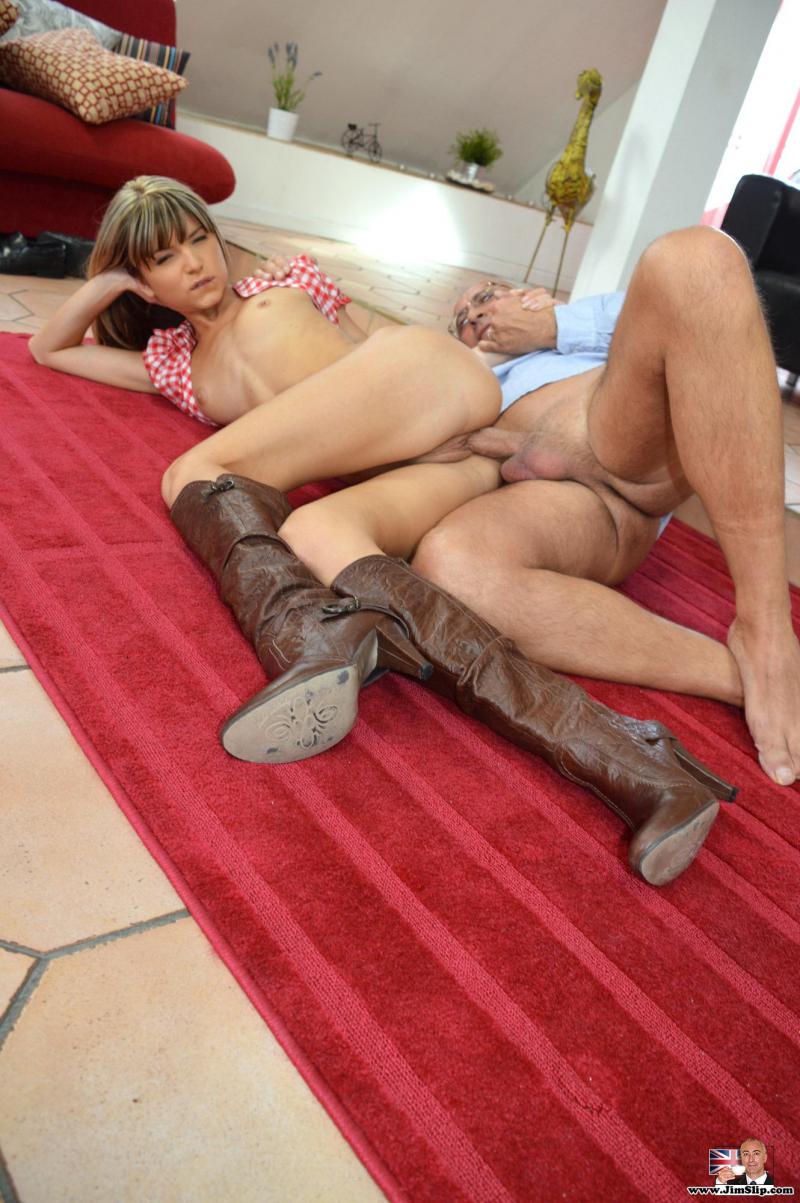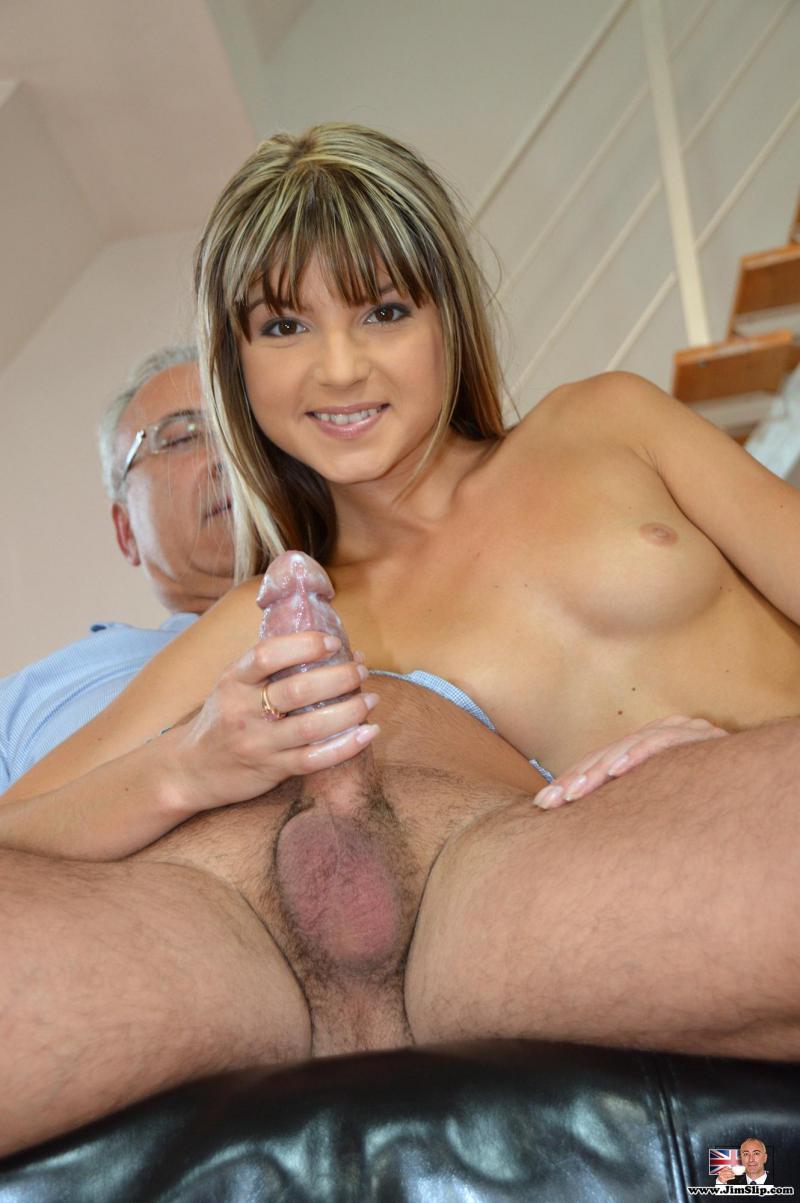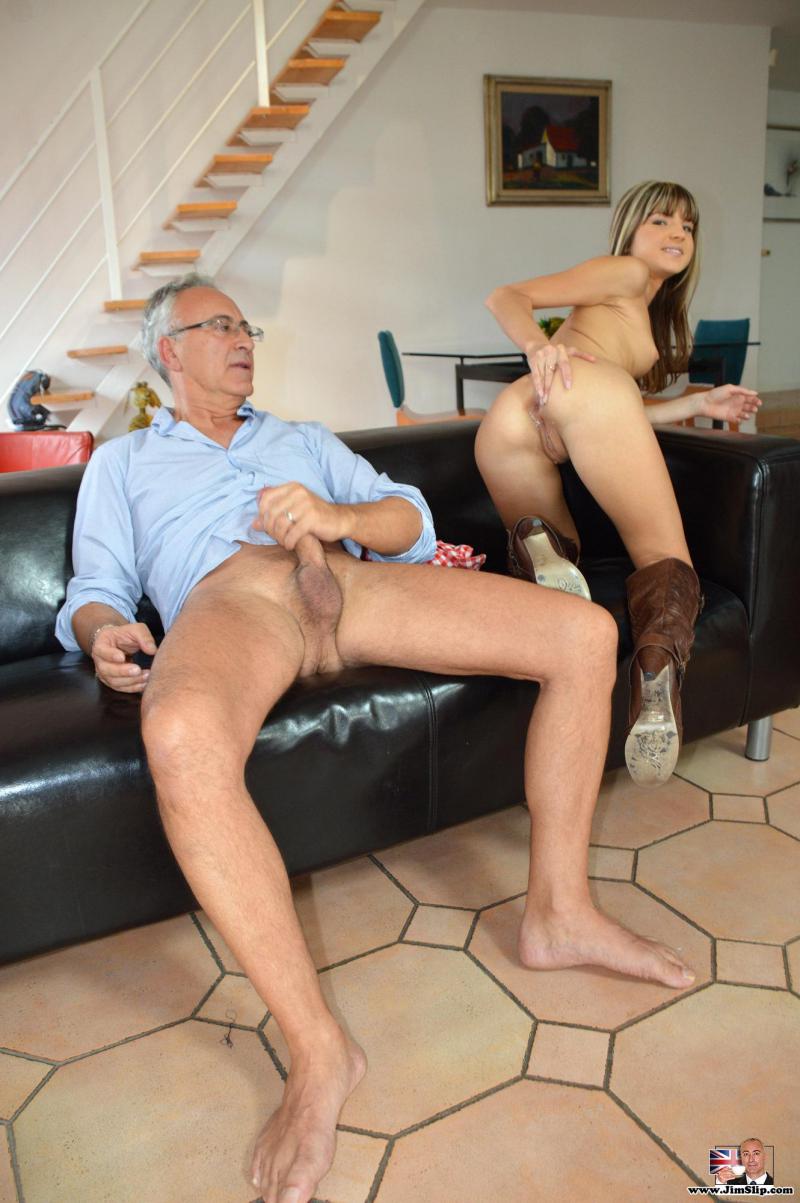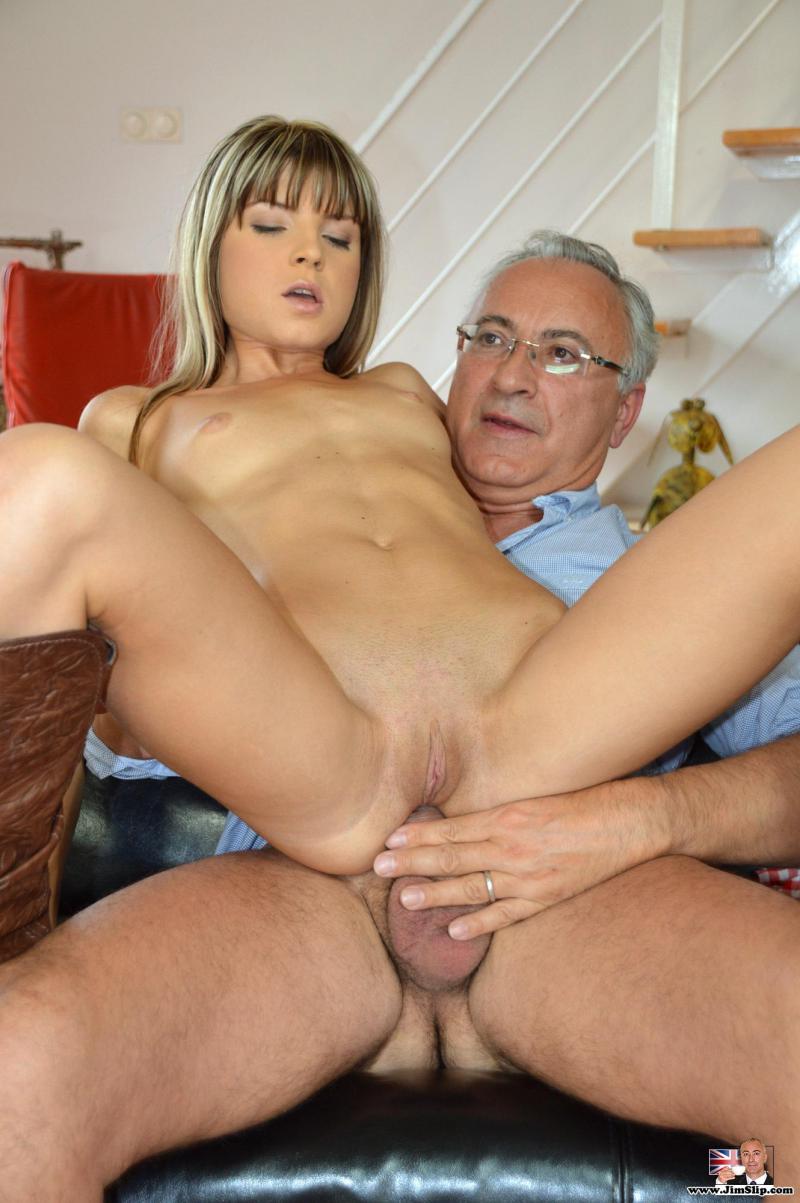 Yippee ki yay motherfuckers!
This tasty little porn snack is Gina. I've slipped my gnarly old knobber deep in her quim not a few times over the years. She like to drop in now and again to remind her pussy how well I fuck her. Apparently not too bad for an old geezer. That young snatch always manages to find a good cocking don't you know. She rode me like a bucking bronco. Jim Slip