Taylor Loves Corsets!!
You will find that I love lots of silk, satin and lace. In fact I have lots of fancy and sexy costumes to wear. At work I have to look corporate during the day, but I do love dressing up after hours whether it is for fun or just some sexy role play for Billy Joe. Now I have the chance to play dress up for all of you and let you see my whole closet full of sexy clothes. In fact I like to role play in all kinds of sexy numbers. DO you like to role play? What are your favorite fantasies? Come on, don't be shy. Tell me your fantasy. I want to hear what really turns you on and act it out for you. Do you want to bend me over and spank me? Do you want to play doctor? I have a whole closet of fantasies that we can live out together. Want to come over and play house? XOXO Taylor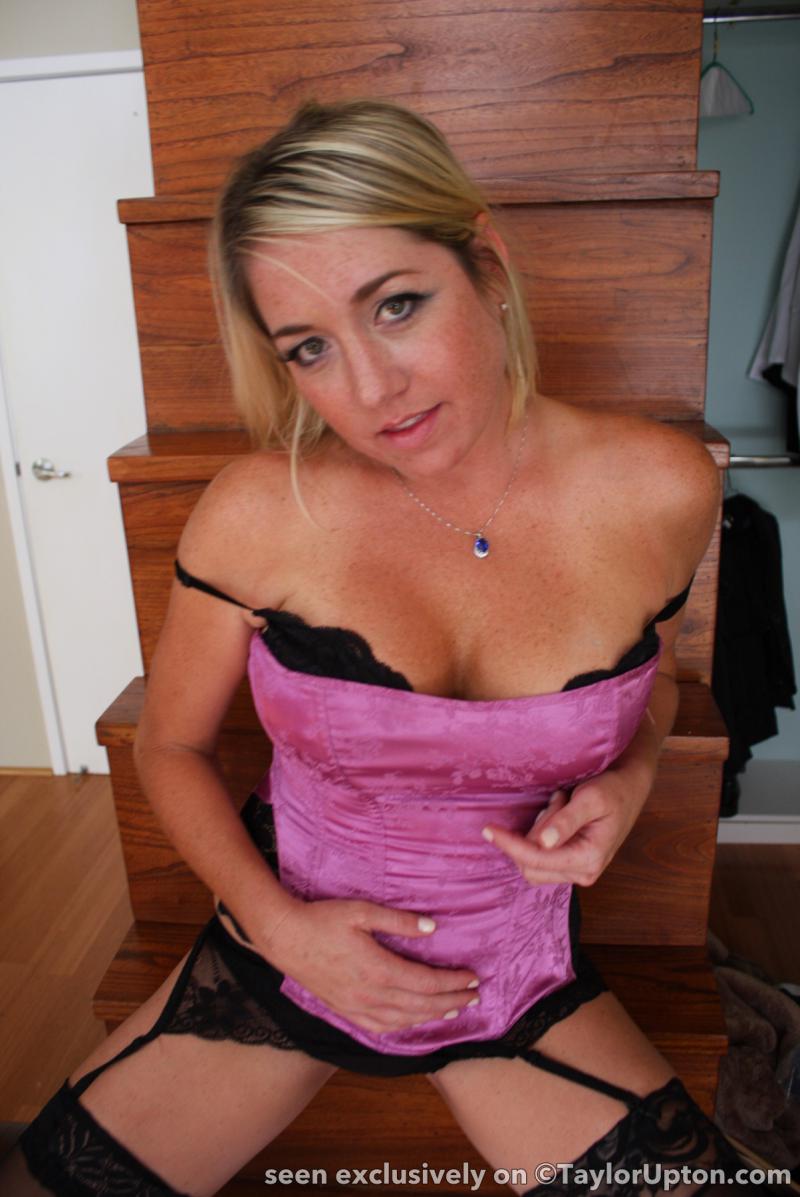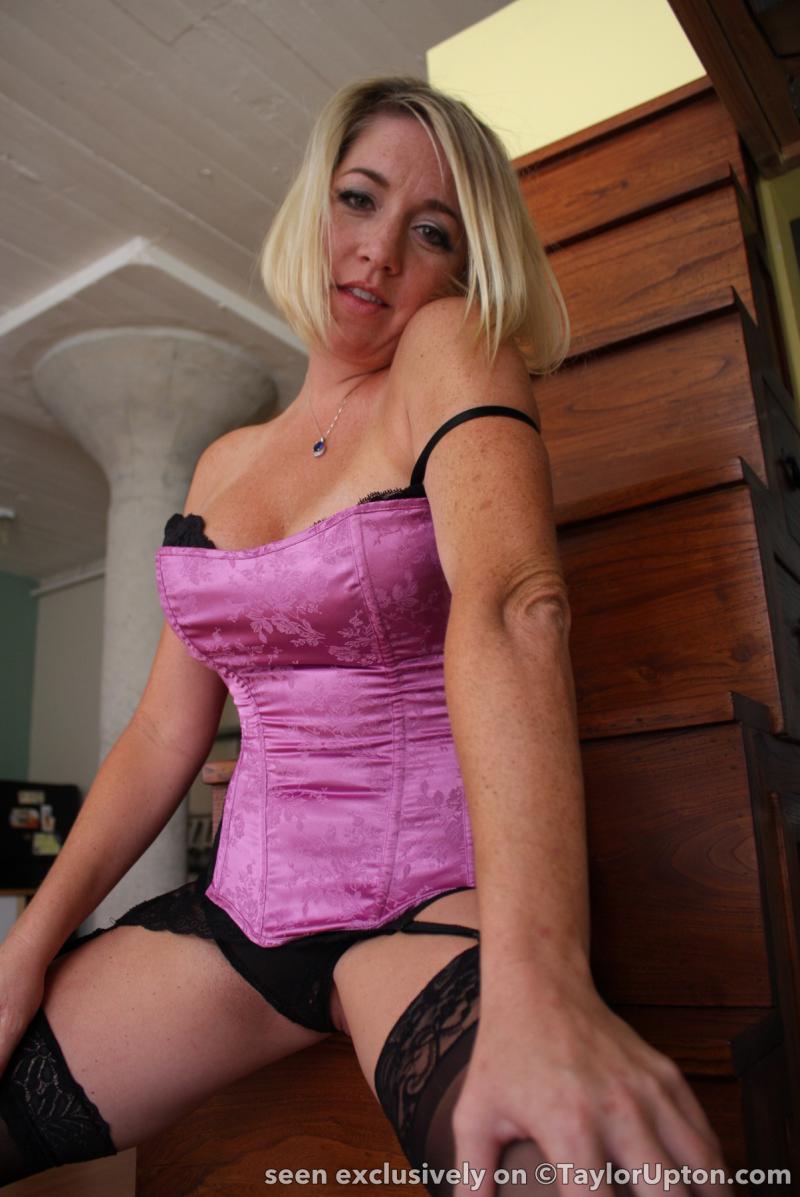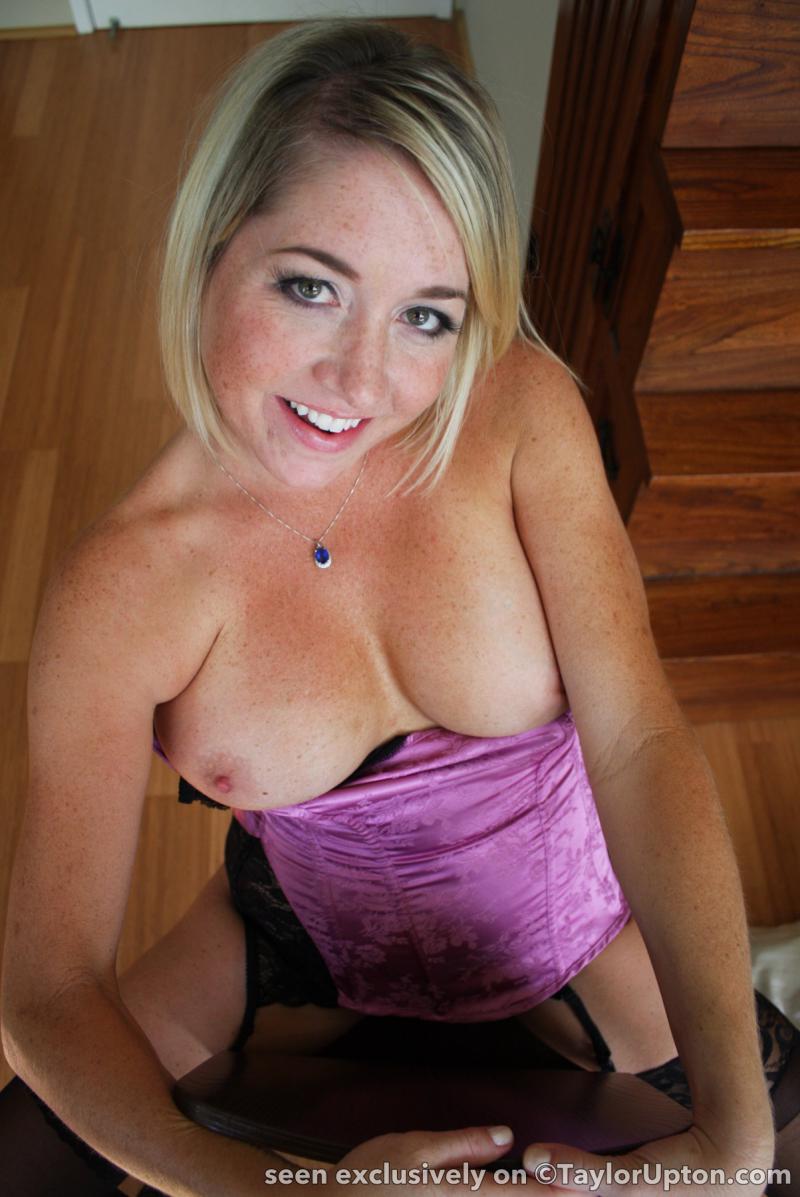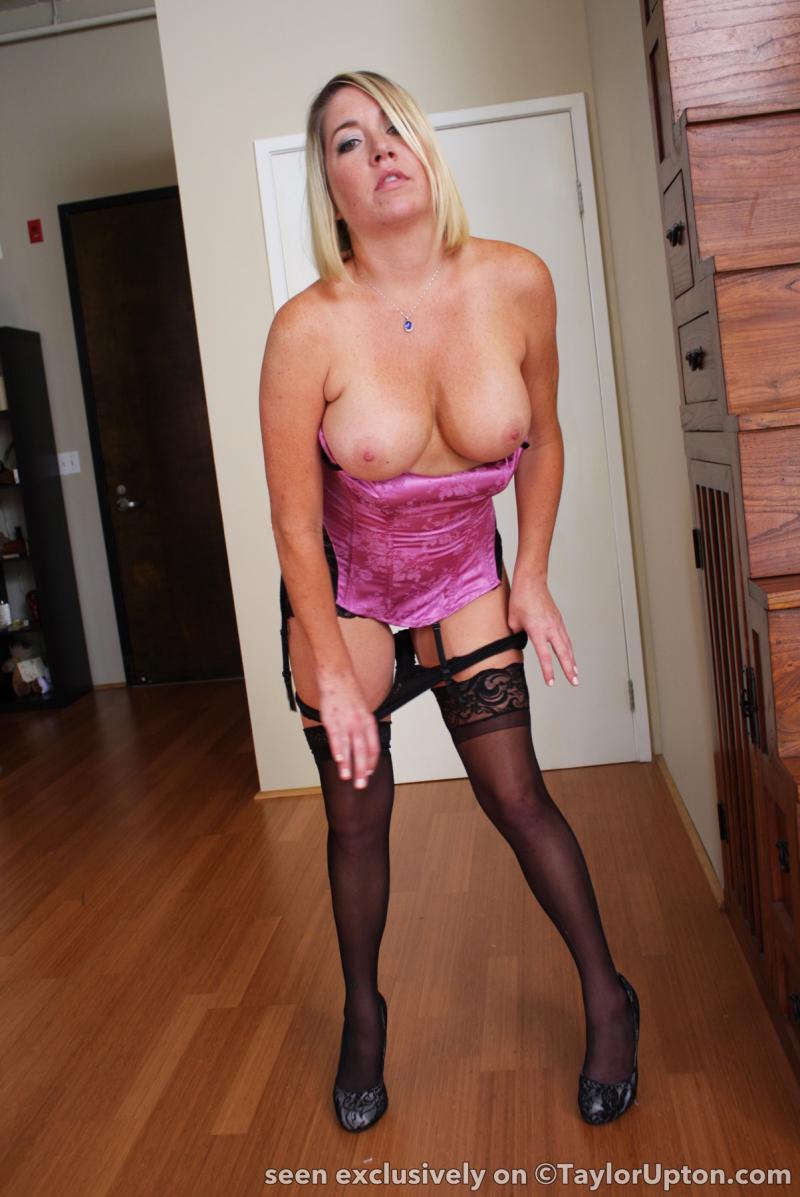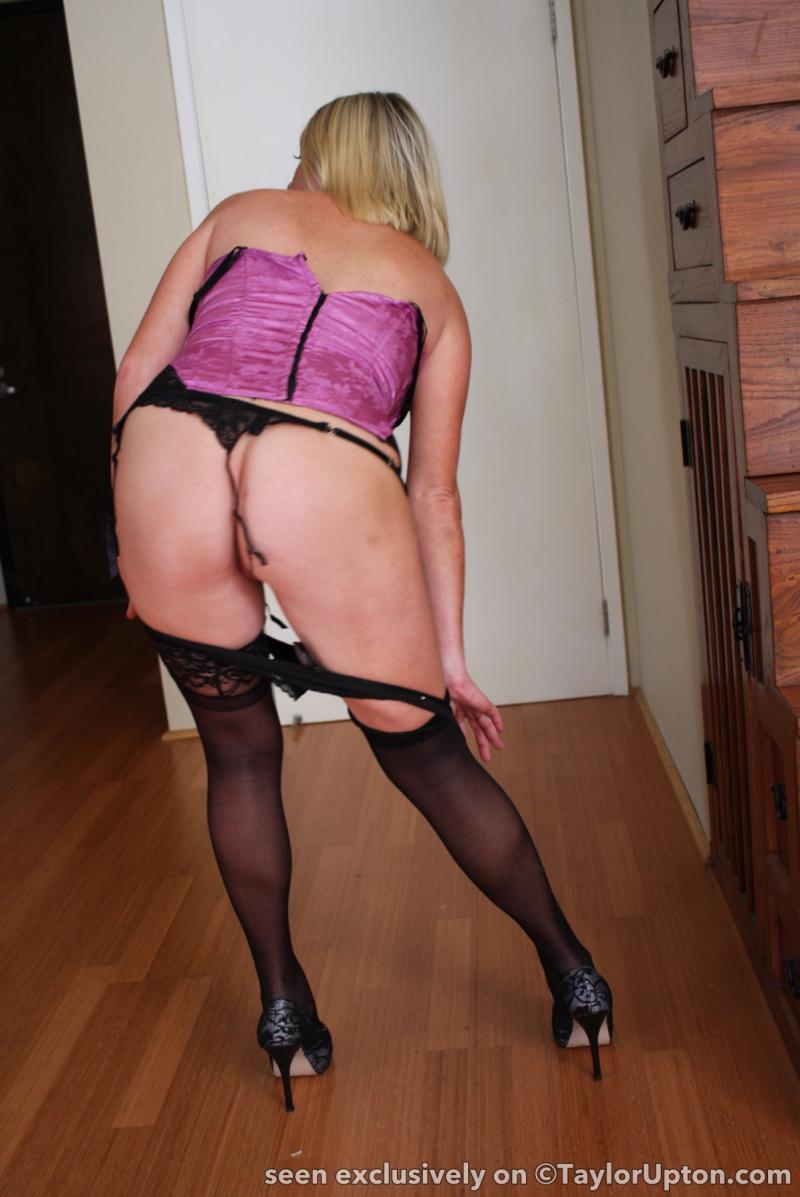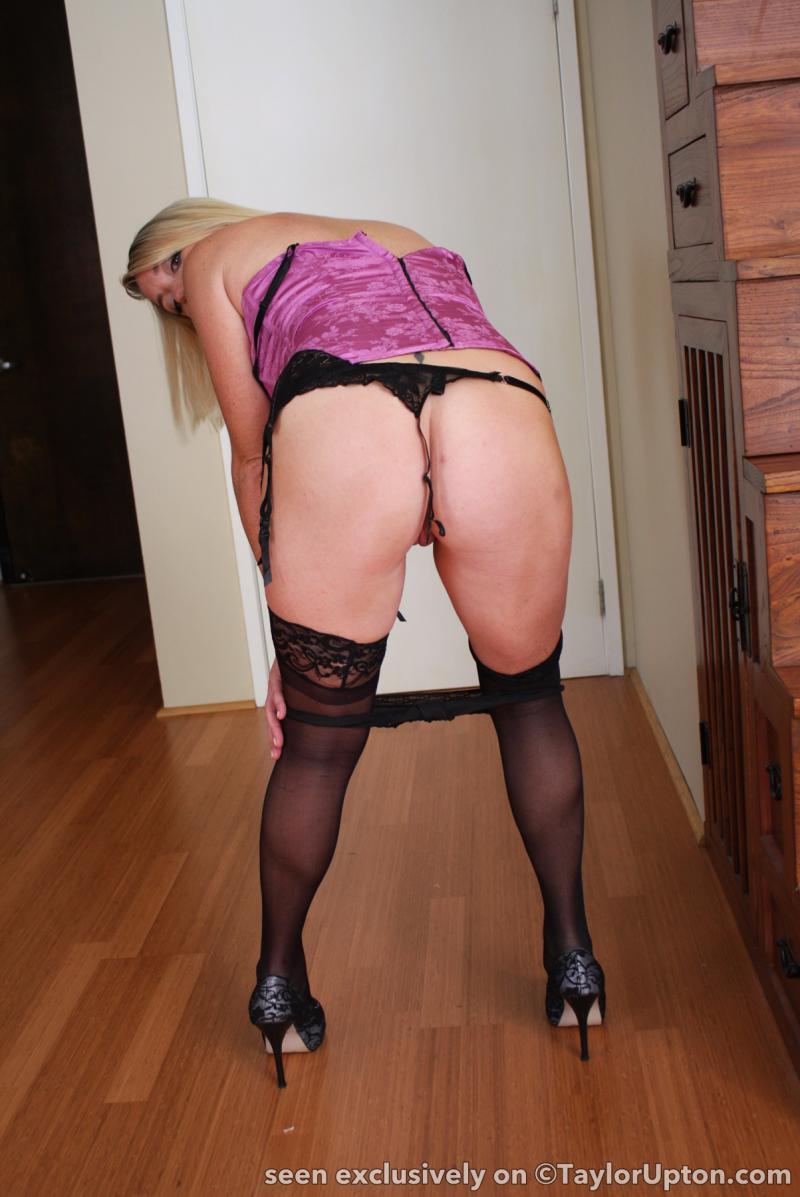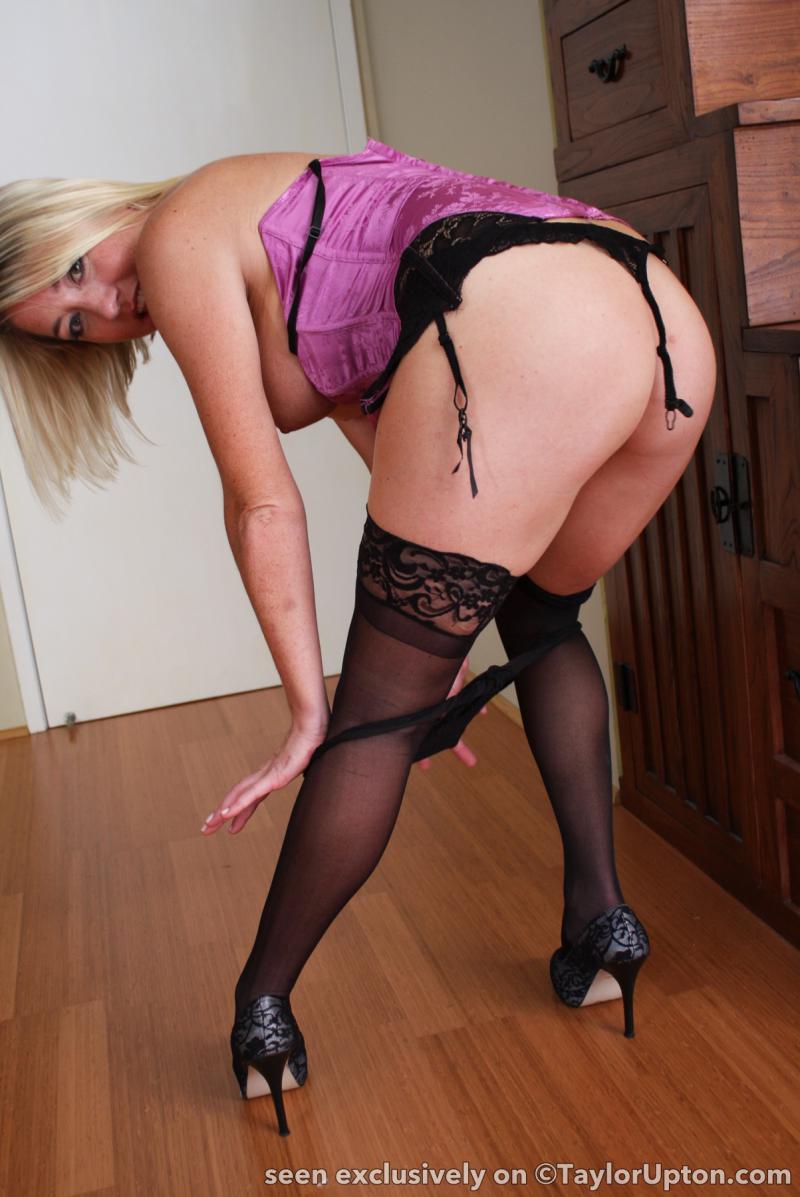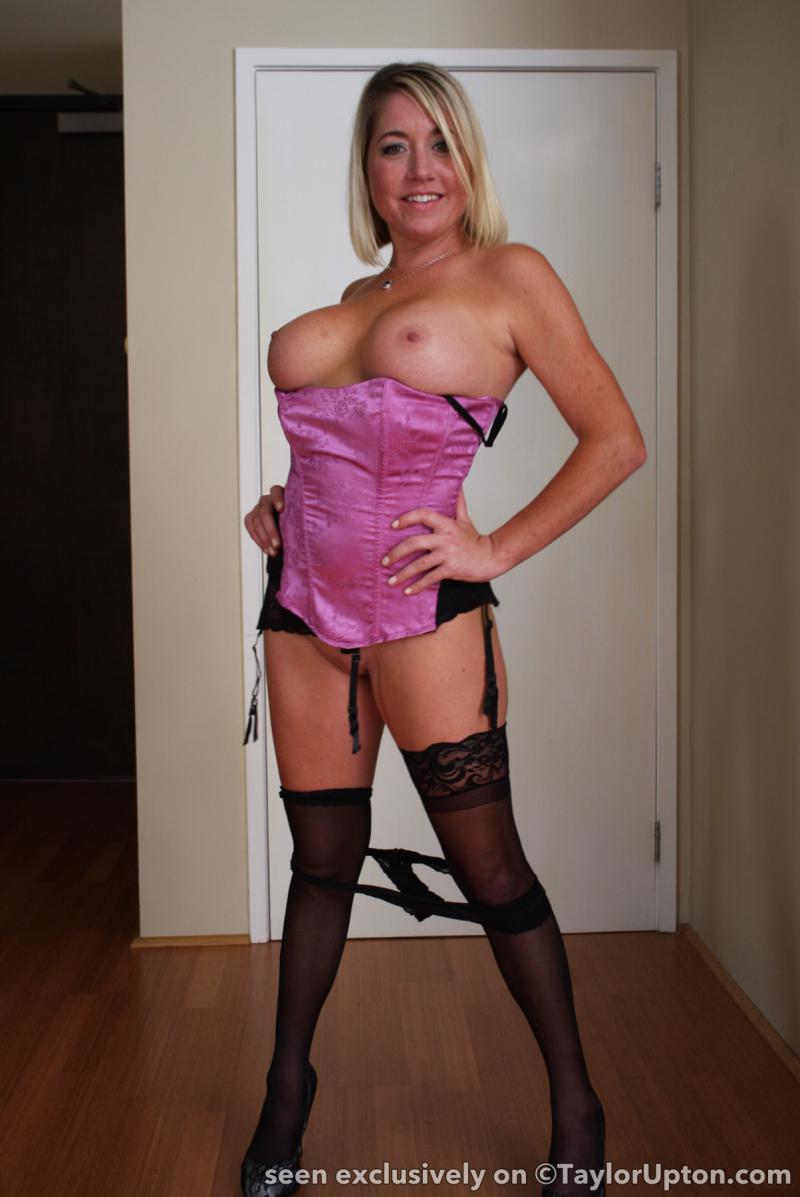 Taylor Loves Corsets!!
You will find that I love lots of silk, satin and lace. In fact I have lots of fancy and sexy costumes to wear. At work I have to look corporate during the day, but I do love dressing up after hours whether it is for fun or just some sexy role play for Billy Joe. Now I have the chance to play dress up for all of you and let you see my whole closet full of sexy clothes. In fact I like to role play in all kinds of sexy numbers. DO you like to role play? What are your favorite fantasies? Come on, don't be shy. Tell me your fantasy. I want to hear what really turns you on and act it out for you. Do you want to bend me over and spank me? Do you want to play doctor? I have a whole closet of fantasies that we can live out together. Want to come over and play house? XOXO Taylor