Twistys Treat of the Month!
Hey guys, This is Abigail Mac, and I am so incredibly proud to finally be a Twistys Treat of the Month! Becoming a Twistys Treat has been my biggest dream since I started my career in adult, and I am beyond excited to be working with this glamorous website. Between the beautiful girls, the exotic locations, and the legendary photographers, I am grateful and amazed to be part of this experience! I just want to say thank you for all the continued support from my Twistys fans! I read all of your comments, and they really make my day special! Abigail Mac xxx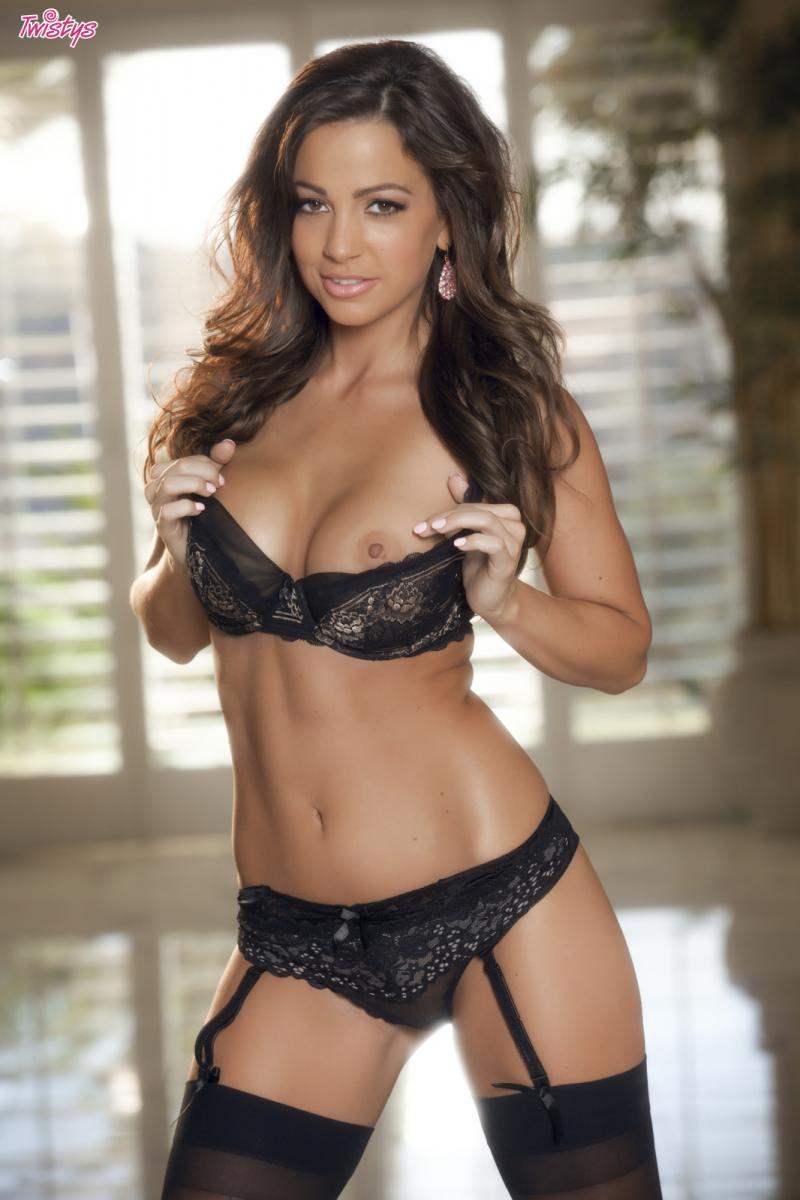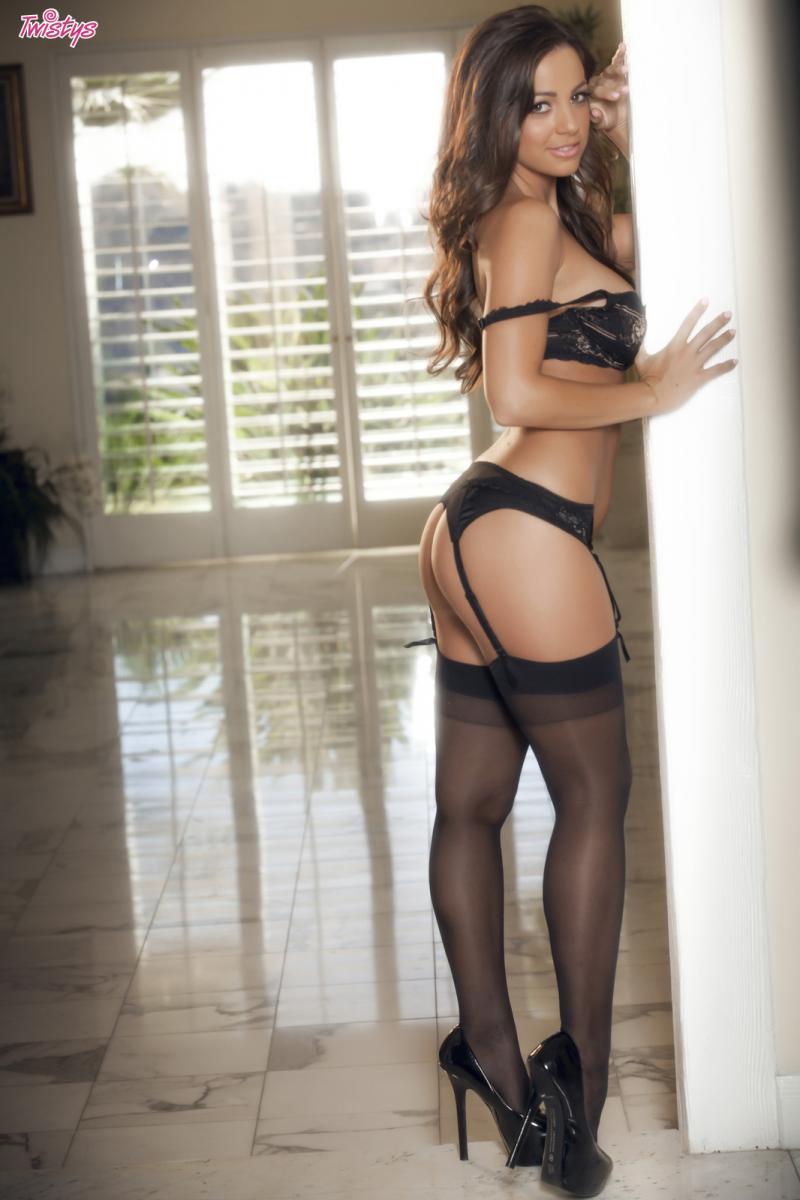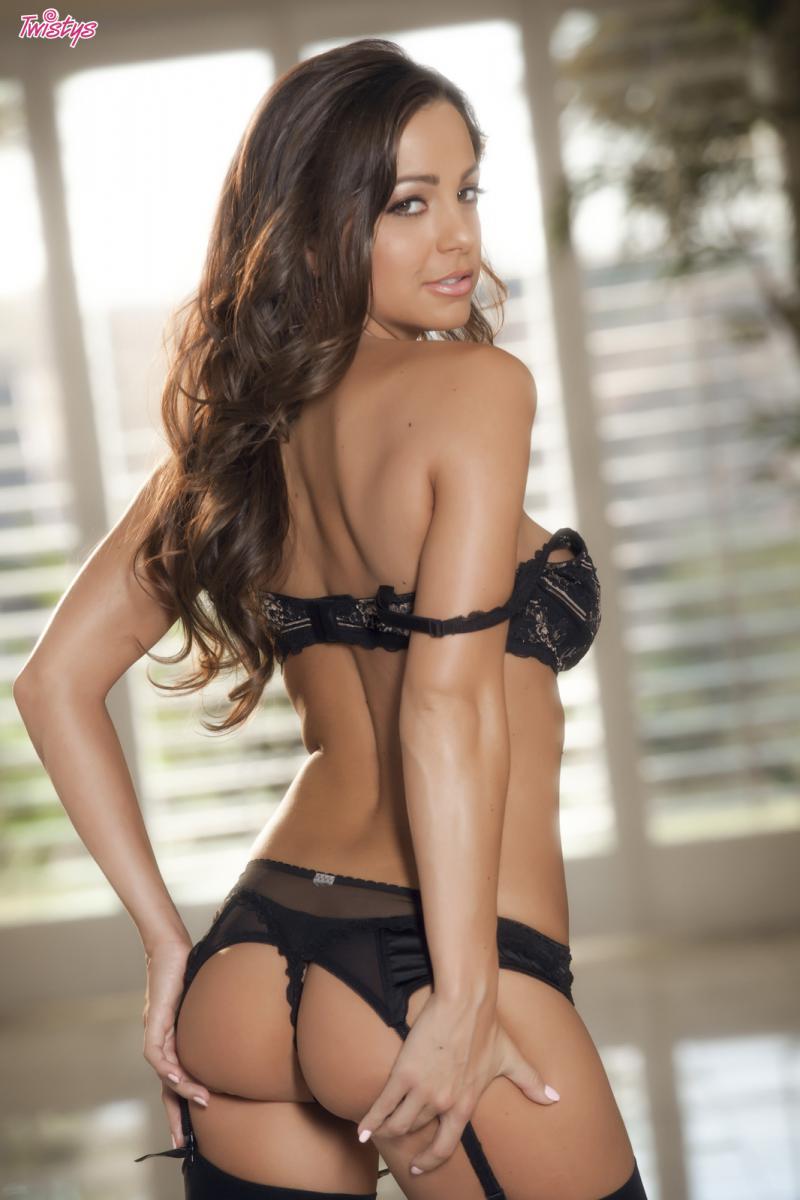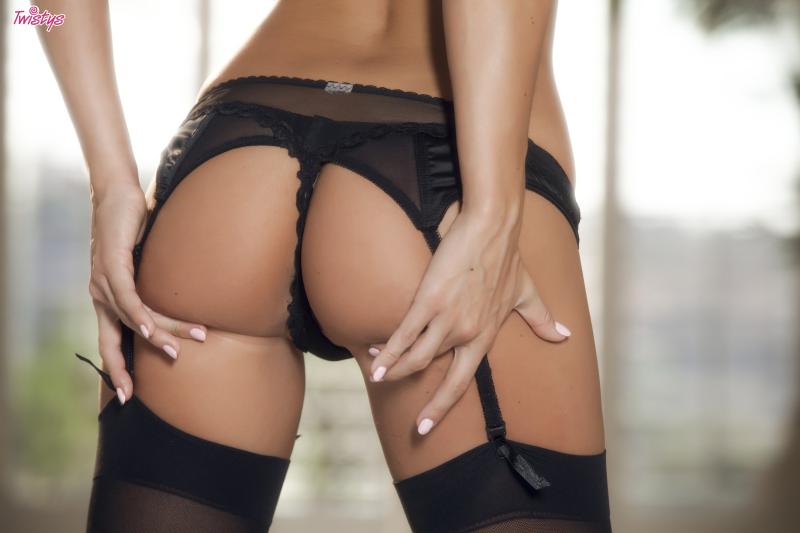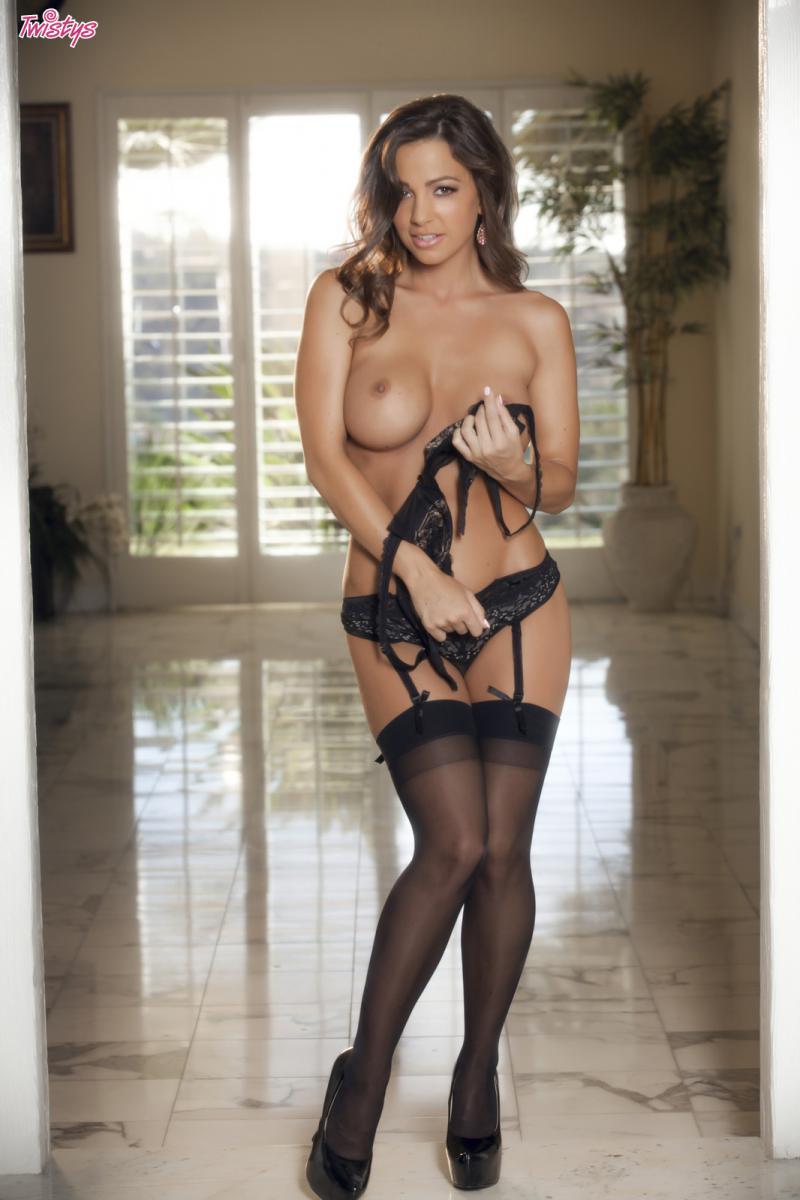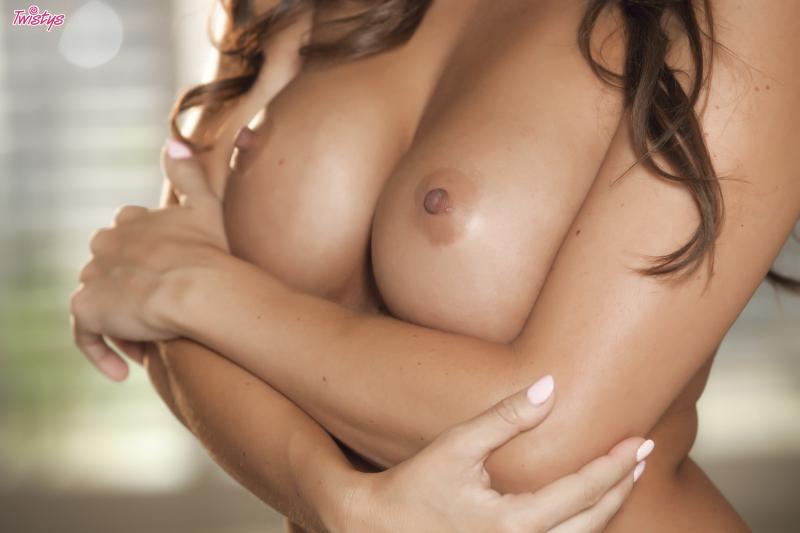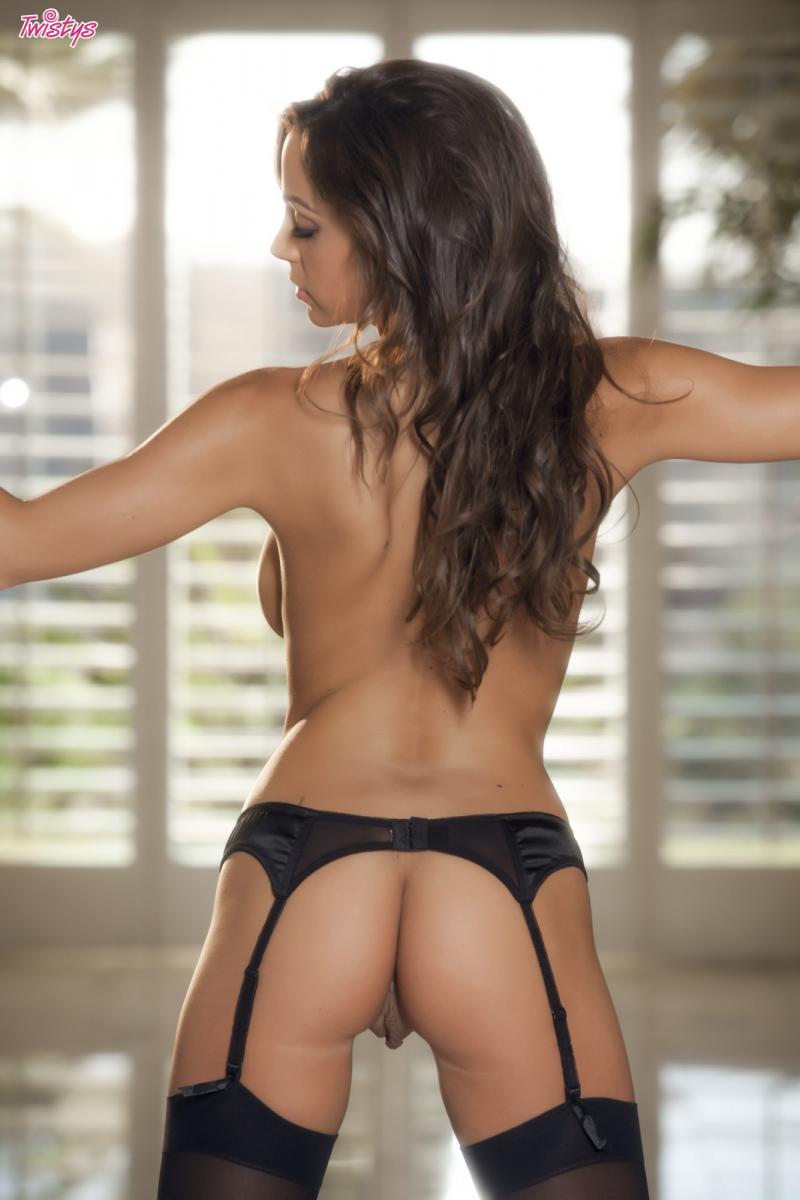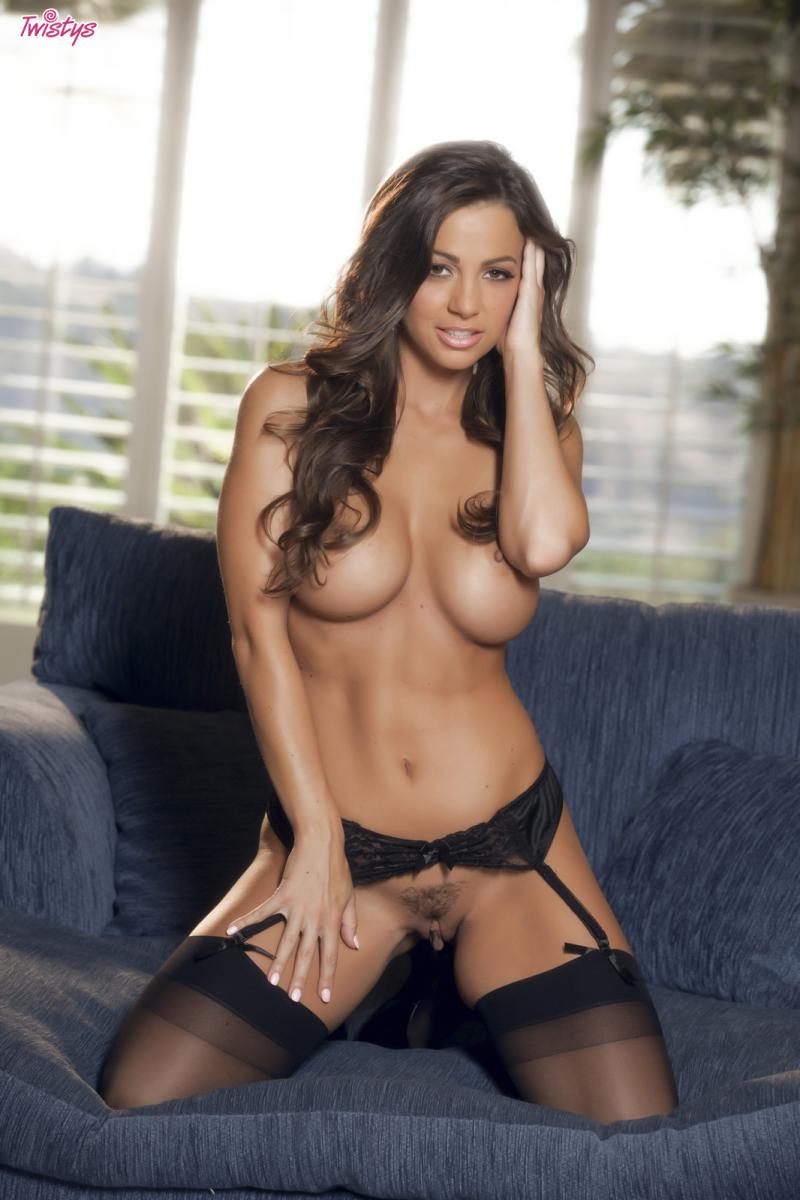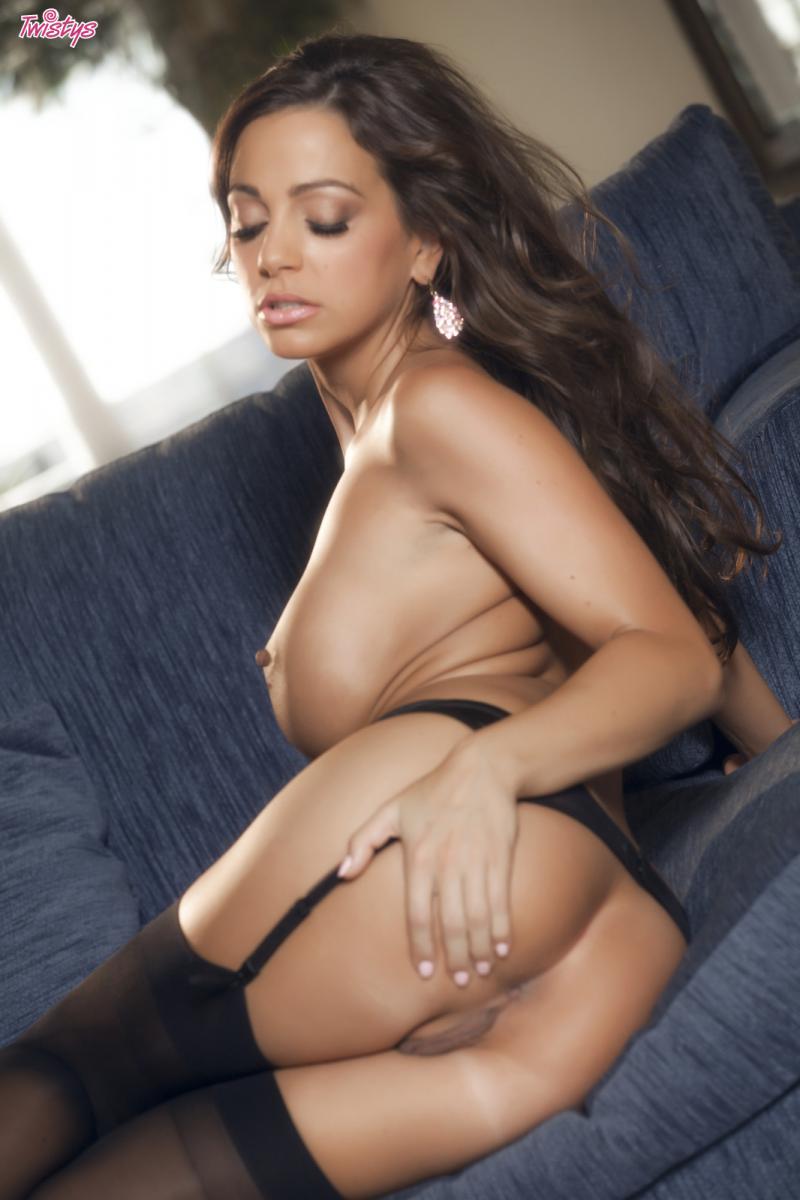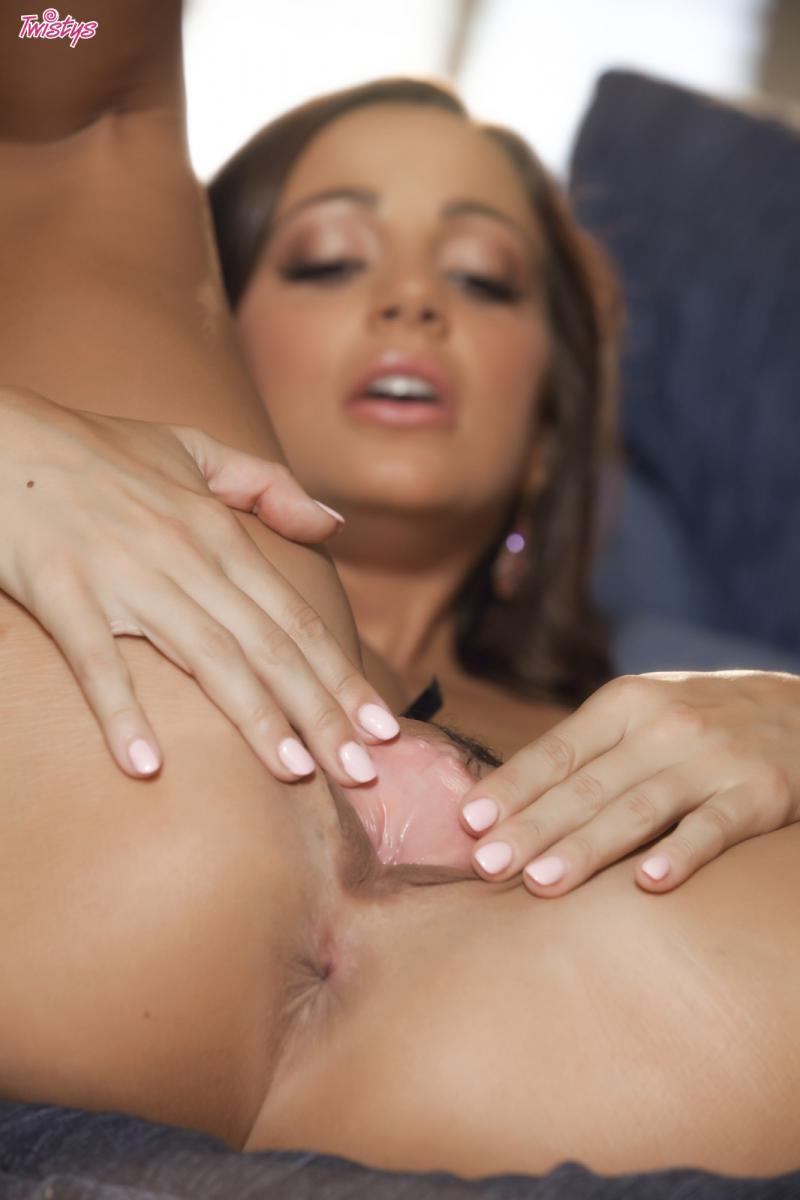 Twistys Treat of the Month!
Hey guys, This is Abigail Mac, and I am so incredibly proud to finally be a Twistys Treat of the Month! Becoming a Twistys Treat has been my biggest dream since I started my career in adult, and I am beyond excited to be working with this glamorous website. Between the beautiful girls, the exotic locations, and the legendary photographers, I am grateful and amazed to be part of this experience! I just want to say thank you for all the continued support from my Twistys fans! I read all of your comments, and they really make my day special! Abigail Mac xxx