on Ol Rocky Mountain!
Up on Ol 'Rocky Mountain You'll Never know what youll see Up on Ol'Rocky Mountain was somebody Watching me!! I found this spot.. ooh way up high Getting Naked as the clouds rolled by Wondering if im being watched I'm Getting Horny no matter the cost My Big Big Tits are on display Baby why dont you come and play Im totally exposed for you to see im wet and wanting to feel you in me so rock my world and make it fast Pull my hair and slap my ass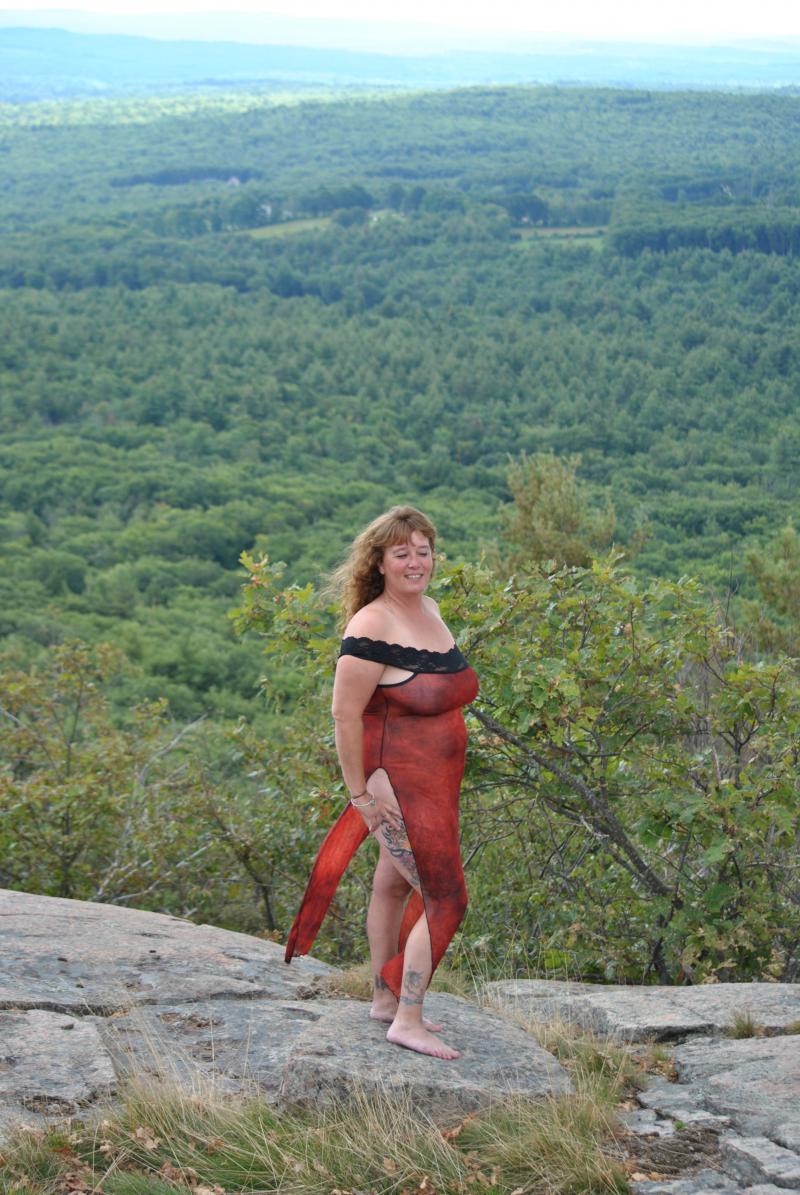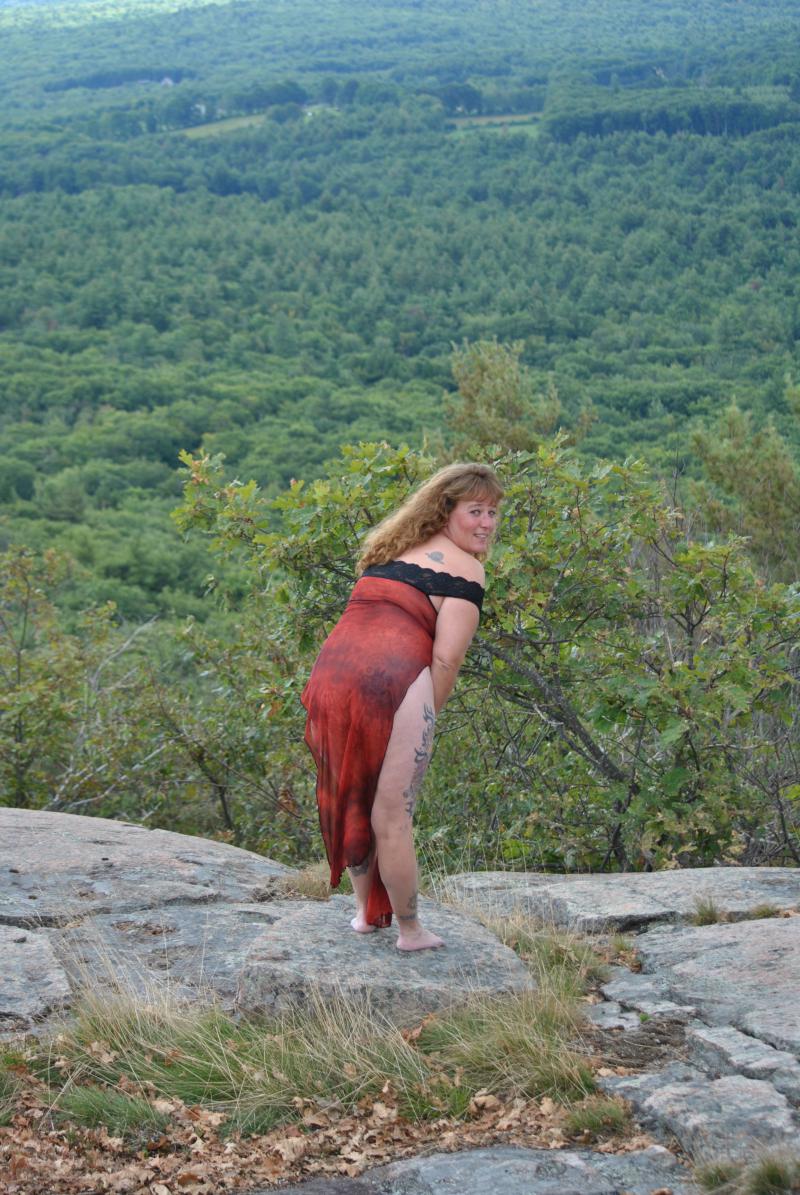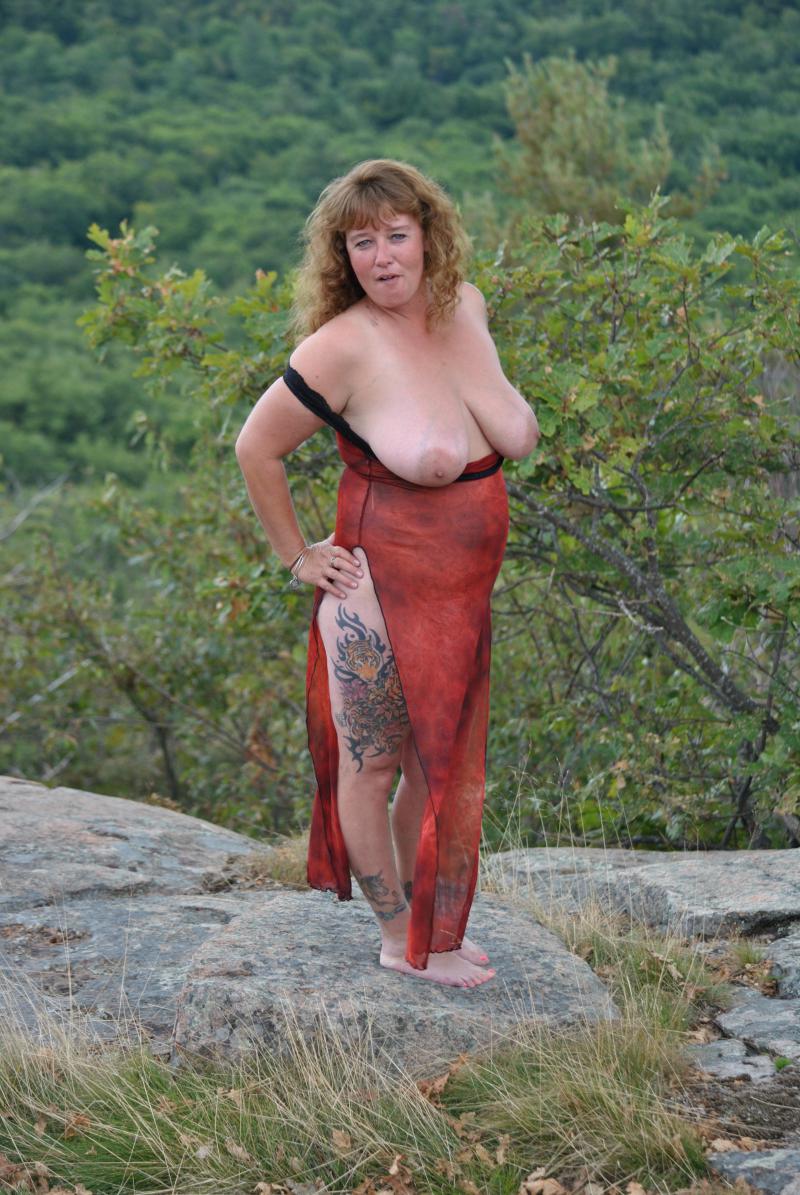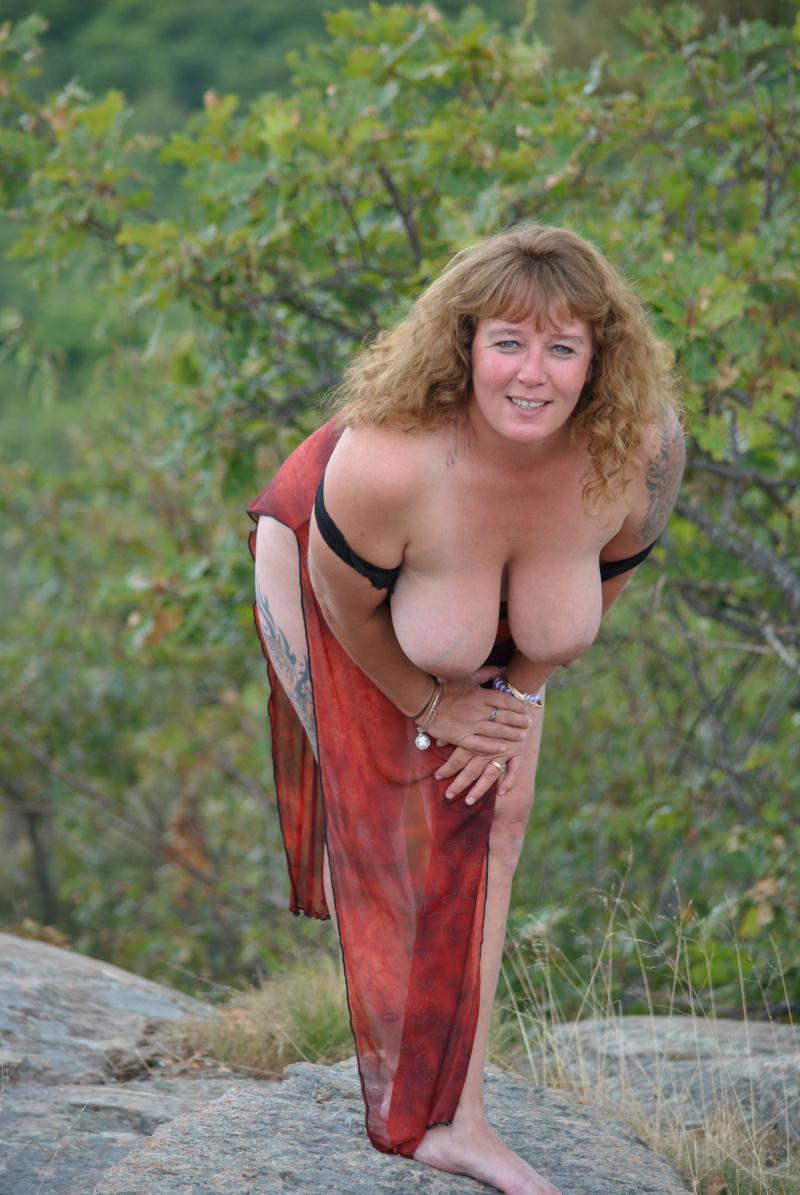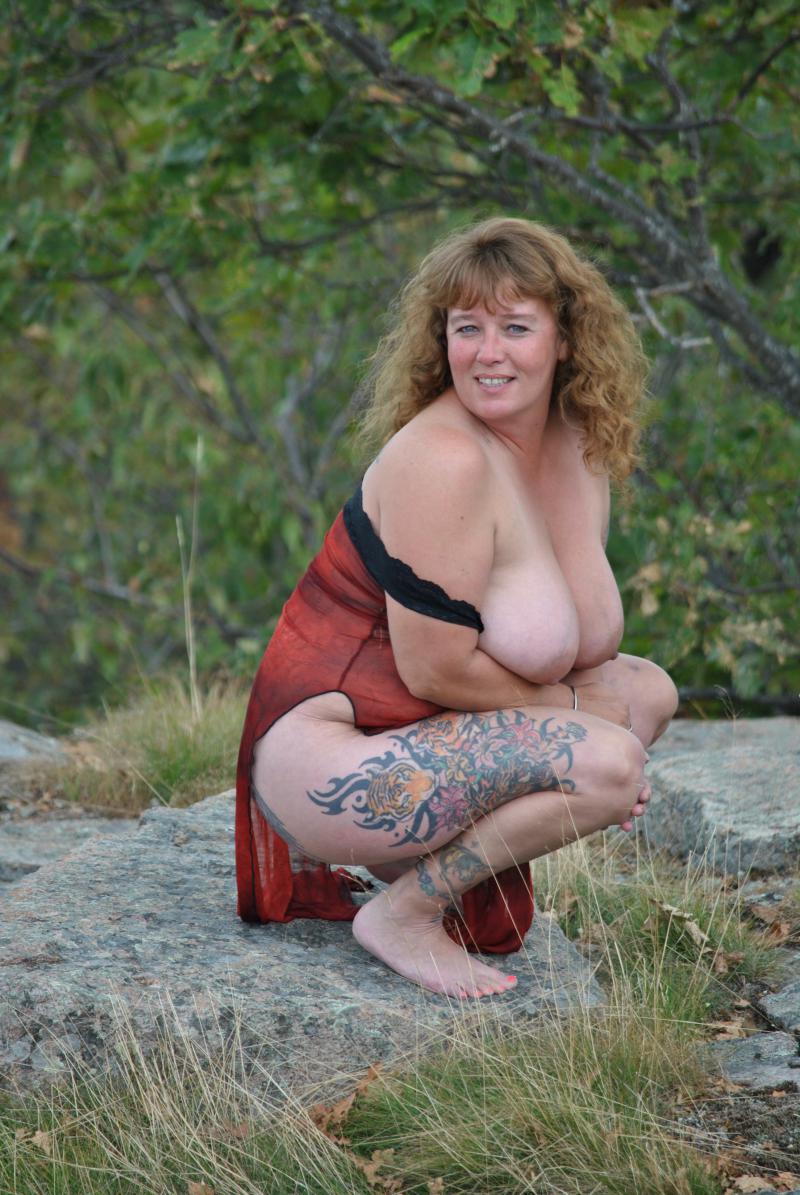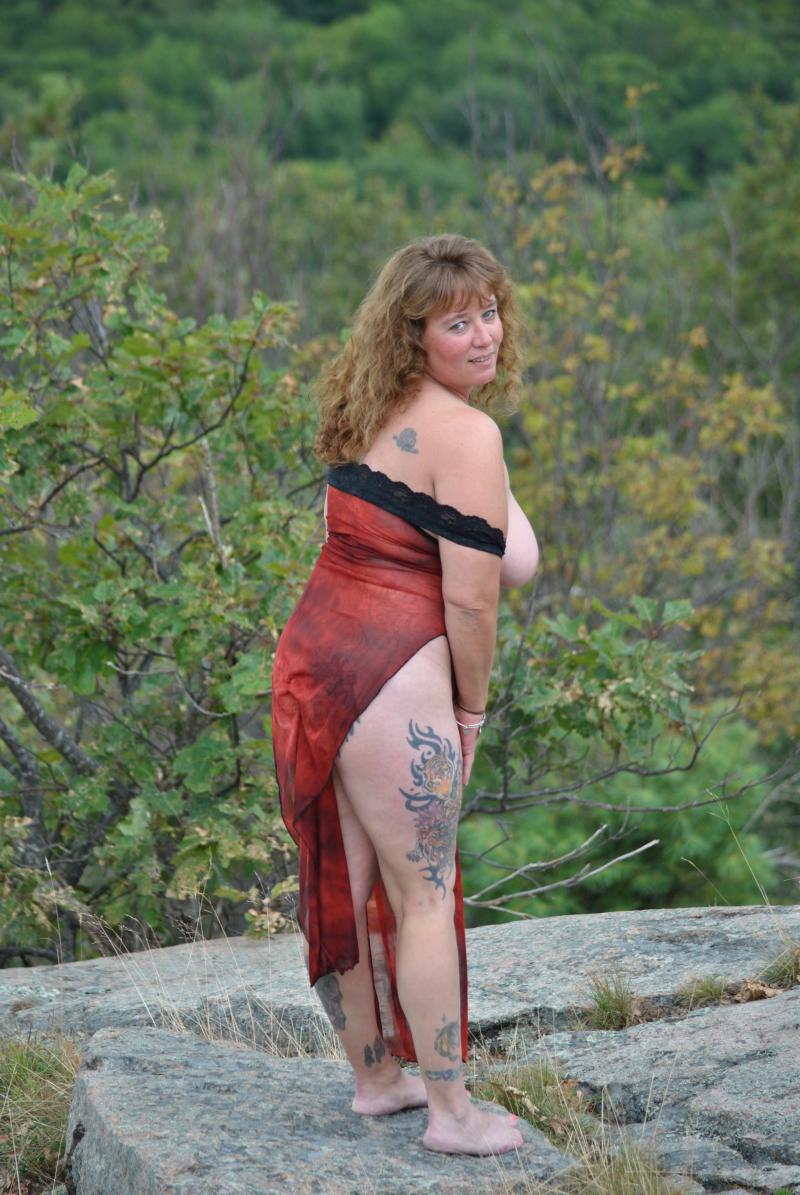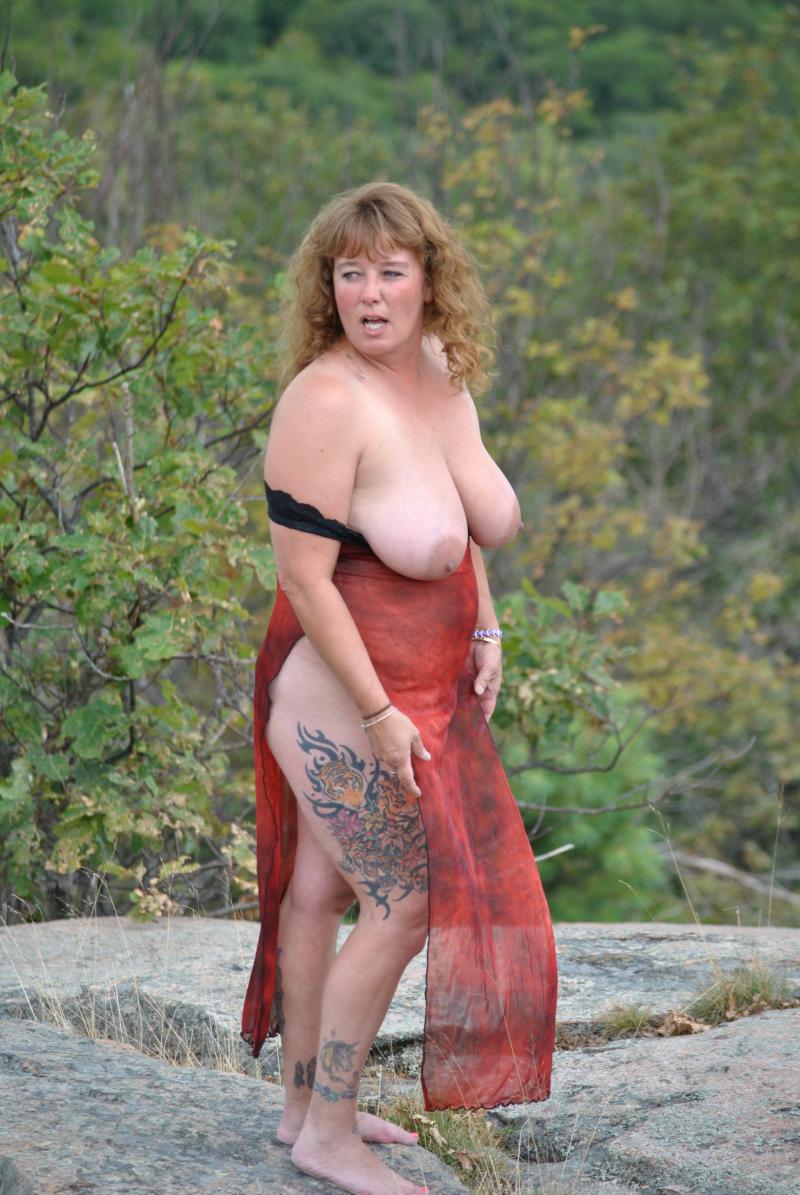 on Ol Rocky Mountain!
Up on Ol 'Rocky Mountain You'll Never know what youll see Up on Ol'Rocky Mountain was somebody Watching me!! I found this spot.. ooh way up high Getting Naked as the clouds rolled by Wondering if im being watched I'm Getting Horny no matter the cost My Big Big Tits are on display Baby why dont you come and play Im totally exposed for you to see im wet and wanting to feel you in me so rock my world and make it fast Pull my hair and slap my ass