It's a Beautiful Day!
Claudia Marie wakes up on a beautiful day and first thing out of bed she uses her fuck machine to have an orgasm. Then she notices she has a text message from a client wanting to hire her for her services. Upon arriving at the room, she discovers that it is a guy she has seen before named The Burmese Python. BP quickly unleashes Claudias giant fake fun bags and suckles on them like a newborn. Then he tit fucks them roughly before mounting her on his hard cock. After getting his fill of that shaved whore pussy he moves on to the main event. Her tight asshole! First he mounts the whore reverse cowgirl anal and blows his first load quickly. Claudia Marie mistakenly thinks the session is over. But The Burmese Python raises up again and nails the slut anal AGAIN. This time doggystyle. And again he blows a fast load all over her fat ass. ---------------------------------- Claudia Marie does a weekly FREE live cam show for the members of her website on Voyeur Monkey Live. She also does several unscheduled FREE surprise live cam shows for the members area during the week as well. So to make sure that her big fake tits can bounce as hard as they can, and that her perfect round fat ass is in top shape...the fake tit escort decided to practice all her webcam moves: http://www.voyeurmonkeylive.com/cam/ClaudiaMarie/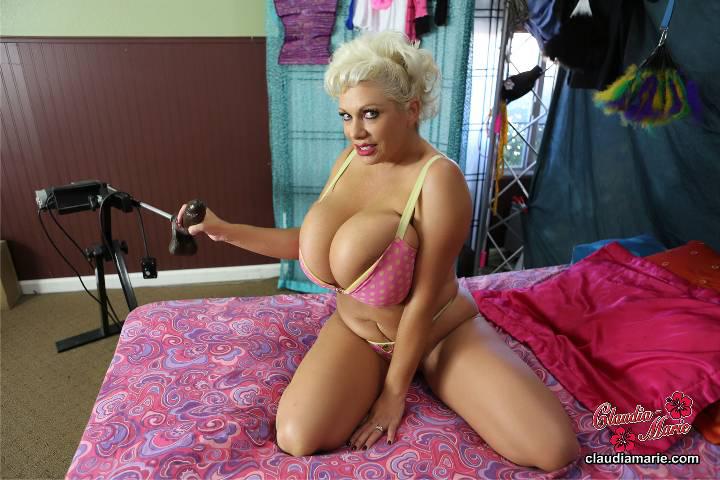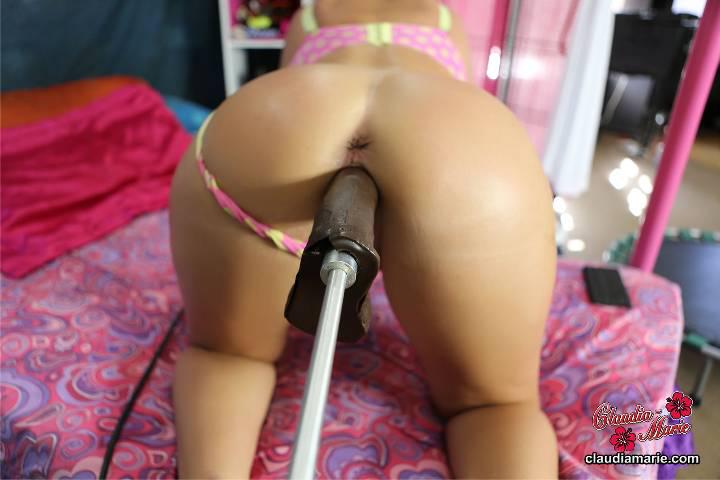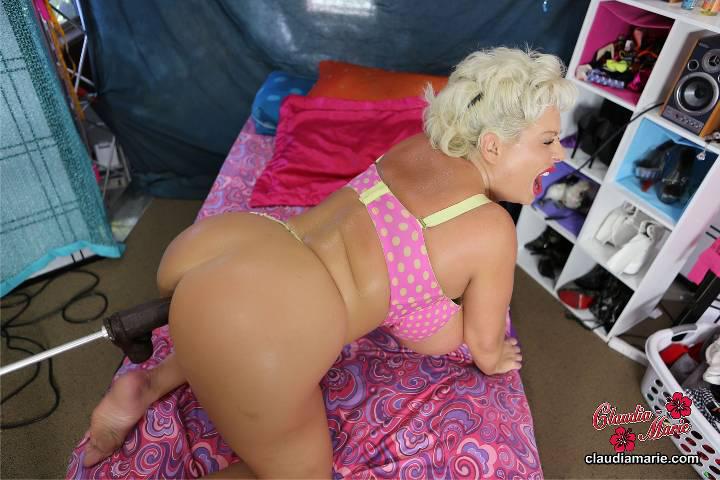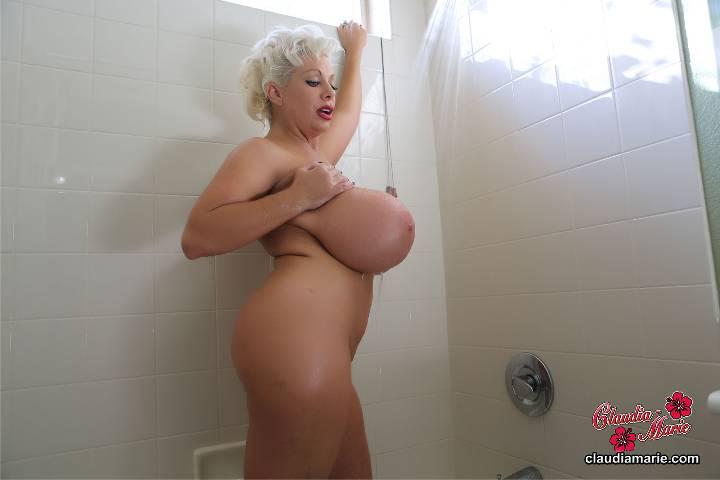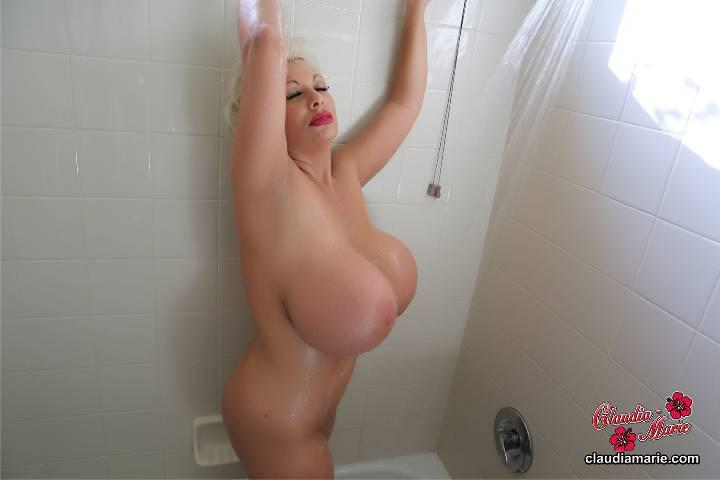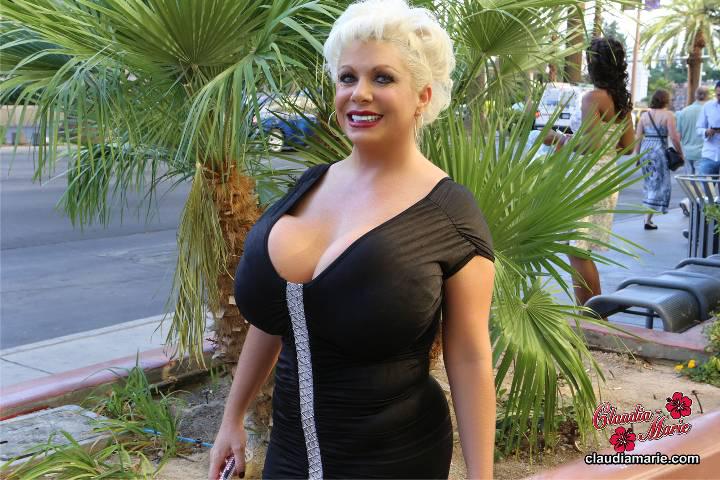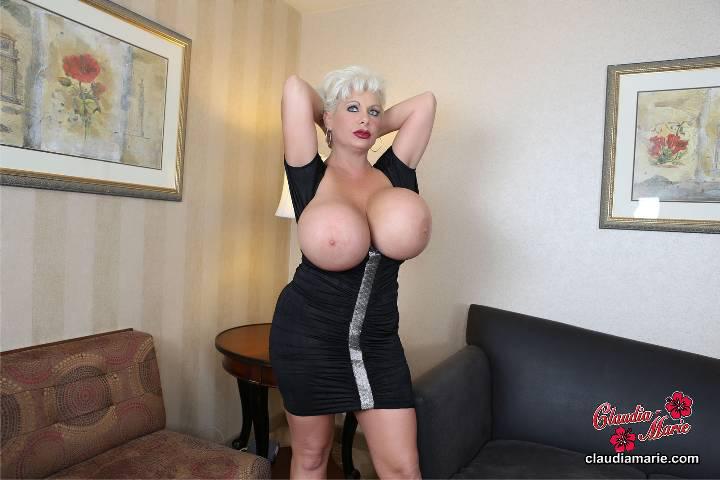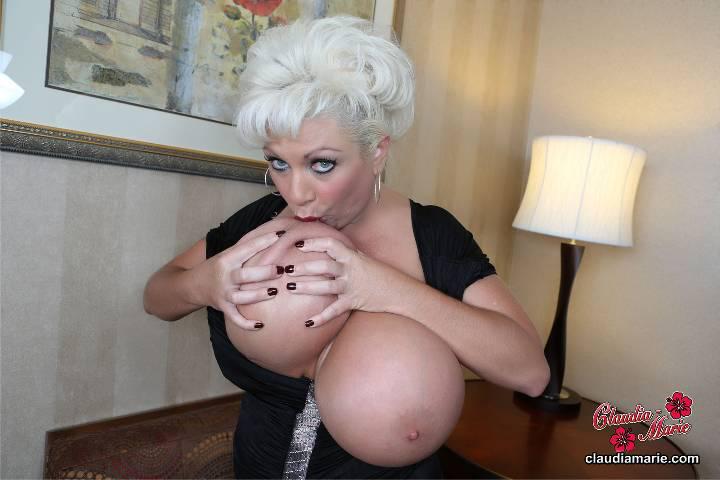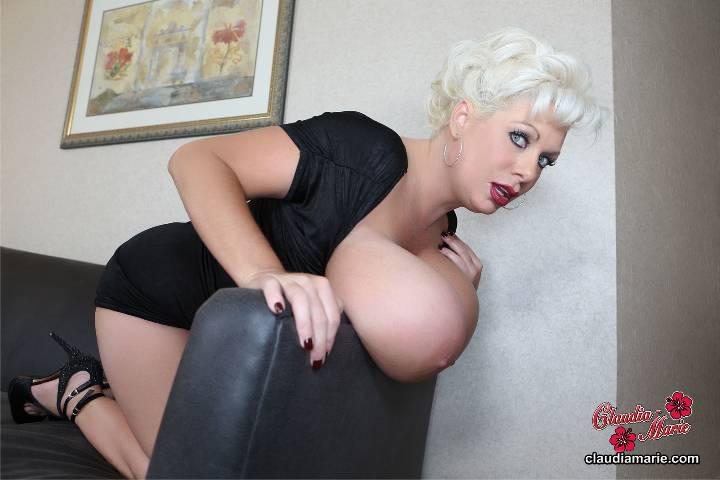 It's a Beautiful Day!
Claudia Marie wakes up on a beautiful day and first thing out of bed she uses her fuck machine to have an orgasm. Then she notices she has a text message from a client wanting to hire her for her services. Upon arriving at the room, she discovers that it is a guy she has seen before named The Burmese Python. BP quickly unleashes Claudias giant fake fun bags and suckles on them like a newborn. Then he tit fucks them roughly before mounting her on his hard cock. After getting his fill of that shaved whore pussy he moves on to the main event. Her tight asshole! First he mounts the whore reverse cowgirl anal and blows his first load quickly. Claudia Marie mistakenly thinks the session is over. But The Burmese Python raises up again and nails the slut anal AGAIN. This time doggystyle. And again he blows a fast load all over her fat ass. ---------------------------------- Claudia Marie does a weekly FREE live cam show for the members of her website on Voyeur Monkey Live. She also does several unscheduled FREE surprise live cam shows for the members area during the week as well. So to make sure that her big fake tits can bounce as hard as they can, and that her perfect round fat ass is in top shape...the fake tit escort decided to practice all her webcam moves: http://www.voyeurmonkeylive.com/cam/ClaudiaMarie/