Sonny cums and goes.
Sonny Hicks has just hit town after being in Los Angeles for a few months. The first thing he does is hook up with Claudia Marie. After sucking and tit fucking her giant silicone udders, Sonny rips open her tight whore asshole with his angry hard cock. Plunging balls deep as he completely destroys her gaped asshole while he stretches, squeezes, and milks her big fake fun bags. After shooting a big load all over her soft body he calls her a fake tit whore before leaving. ---------------------------------- Claudia Marie does a weekly FREE live cam show for the members of her website on Voyeur Monkey Live. She also does several unscheduled FREE surprise live cam shows for the members area during the week as well. So to make sure that her big fake tits can bounce as hard as they can, and that her perfect round fat ass is in top shape...the fake tit escort decided to practice all her webcam moves: http://www.voyeurmonkeylive.com/cam/ClaudiaMarie/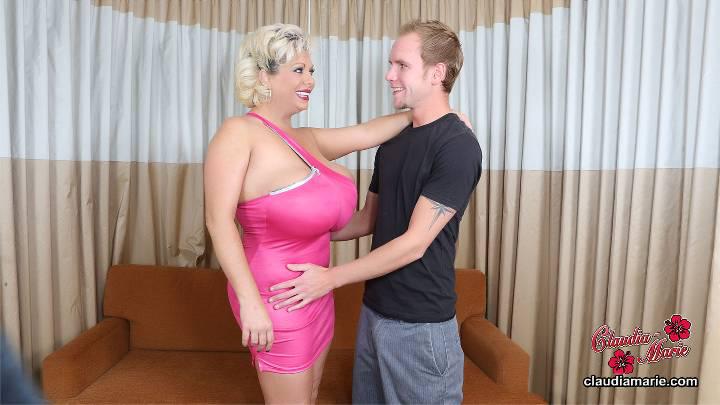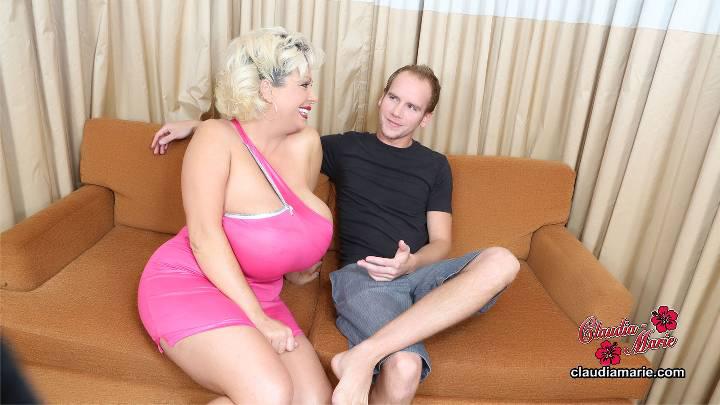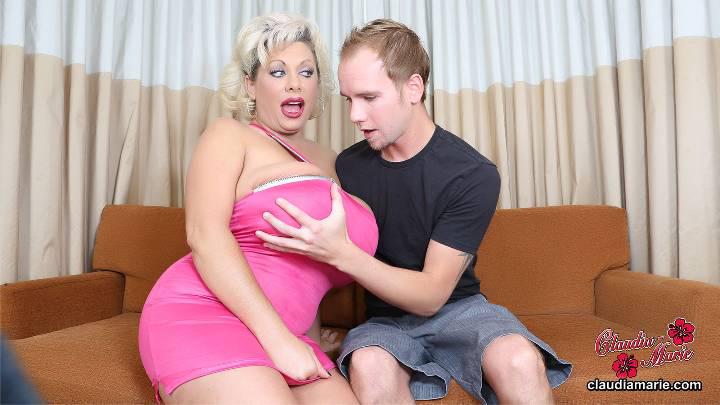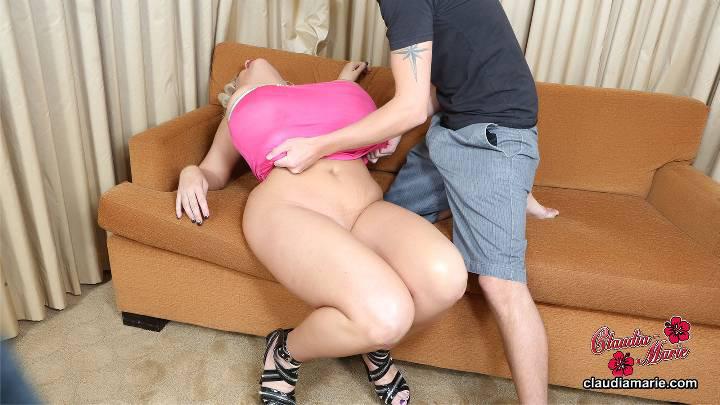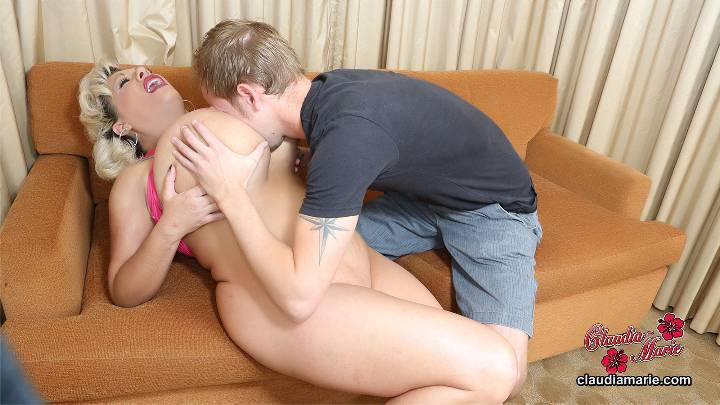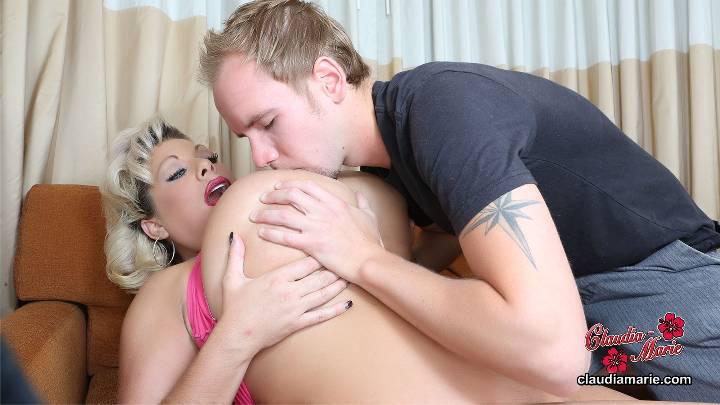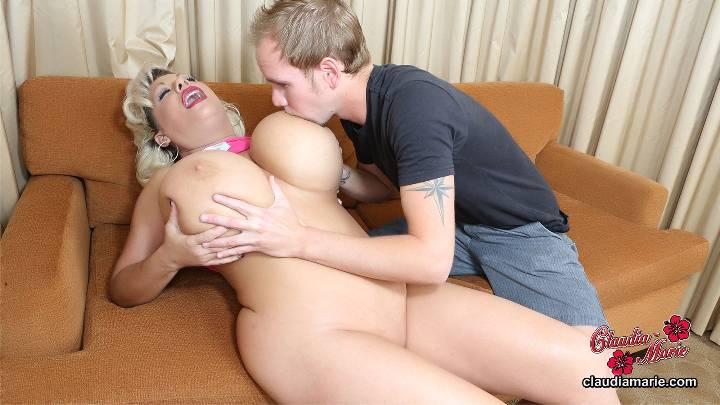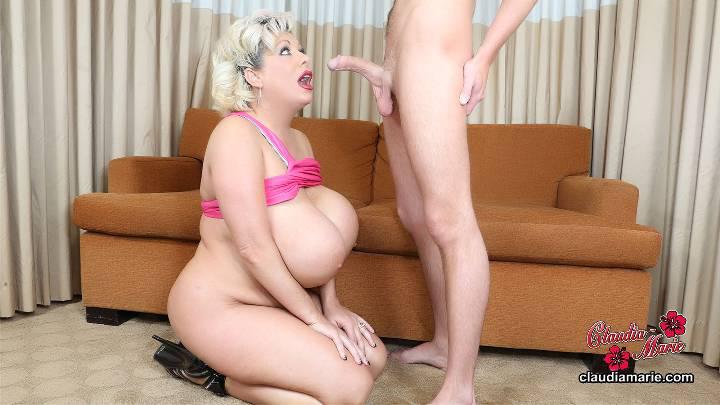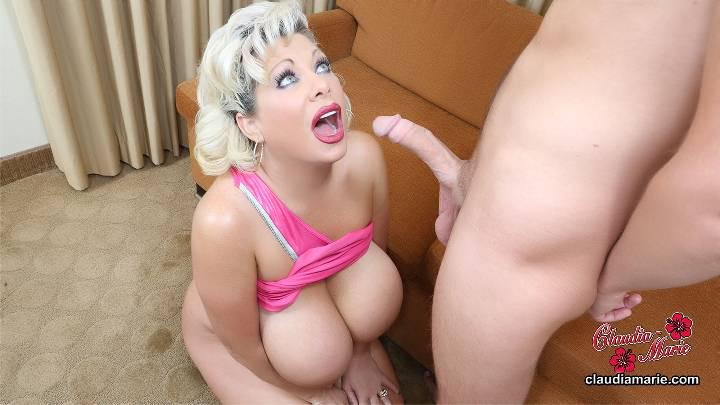 Sonny cums and goes.
Sonny Hicks has just hit town after being in Los Angeles for a few months. The first thing he does is hook up with Claudia Marie. After sucking and tit fucking her giant silicone udders, Sonny rips open her tight whore asshole with his angry hard cock. Plunging balls deep as he completely destroys her gaped asshole while he stretches, squeezes, and milks her big fake fun bags. After shooting a big load all over her soft body he calls her a fake tit whore before leaving. ---------------------------------- Claudia Marie does a weekly FREE live cam show for the members of her website on Voyeur Monkey Live. She also does several unscheduled FREE surprise live cam shows for the members area during the week as well. So to make sure that her big fake tits can bounce as hard as they can, and that her perfect round fat ass is in top shape...the fake tit escort decided to practice all her webcam moves: http://www.voyeurmonkeylive.com/cam/ClaudiaMarie/